Power Your Happy Book by Lisa Sugar
Happy Power Your Happy Day!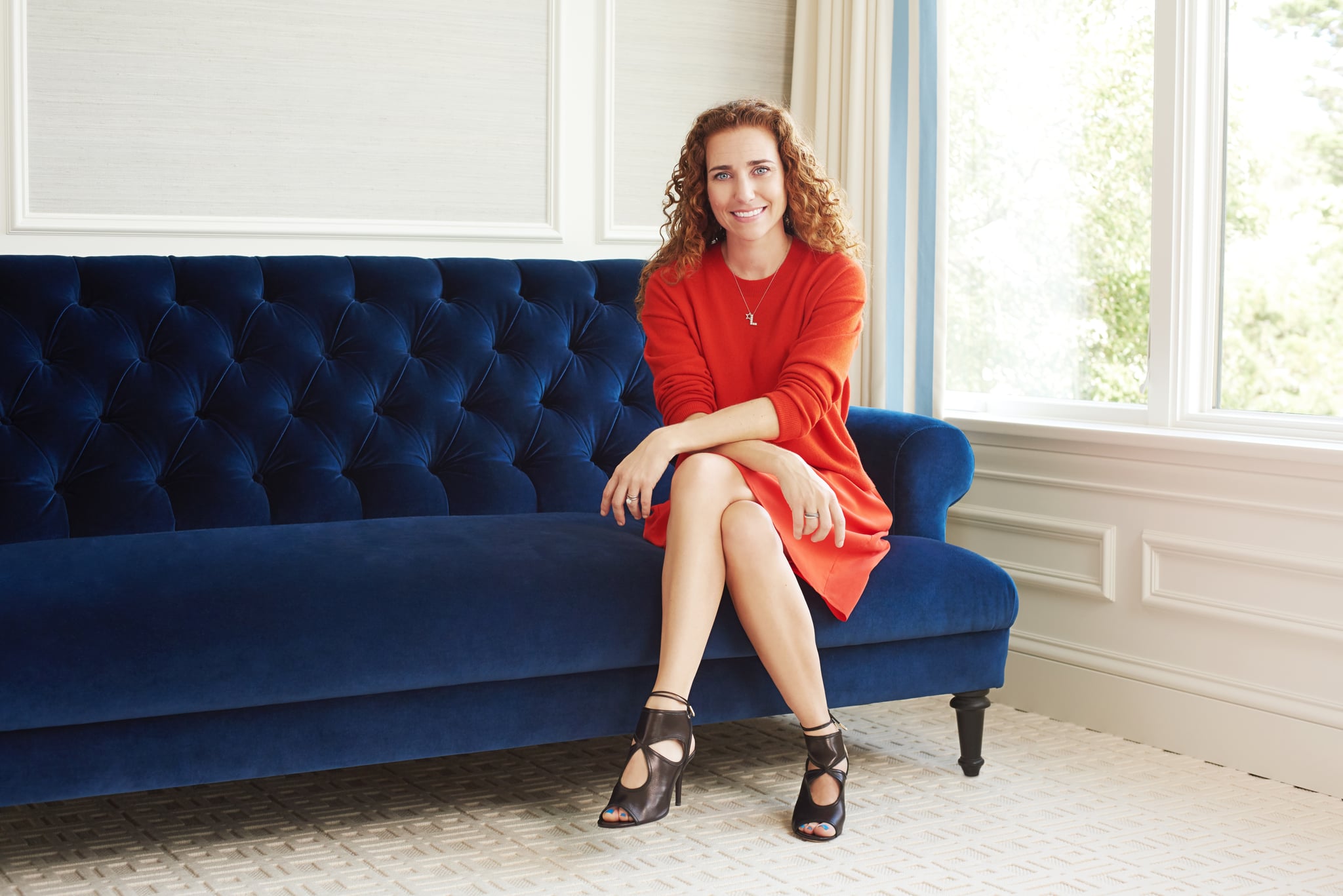 I'm so excited to announce that my first book, Power Your Happy: Work Hard, Play Nice, and Build Your Dream Life, finally hits shelves today, and I can't wait for you all to read it! I've spent the past 10 years building a company I am so proud of. Sharing the story of how POPSUGAR came to be feels like the perfect way to celebrate the milestone of our 10-year anniversary.
The questions I get asked most often are "How did you do it?" or "How do I get a cool job like yours?" Power Your Happy answers those questions, tells our story, and provides questions to ask yourself to guide your own journey. After years of not knowing what I wanted to do with my life, I feel like I finally have enough experience to share my advice and help others. At POPSUGAR, we love educating our audience, and personal stories are such a large part of that. I really hope you love reading it as much as I loved writing it.