Powerful Business Women 2012
Who Was Your Favorite Female Executive of 2012?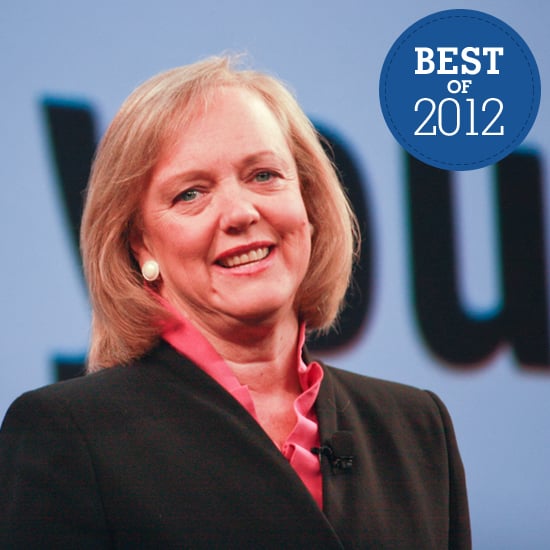 We wouldn't blame anyone for declaring 2012 the year of women in business. From new CEO appointments like Marissa Mayer (who went from VP of Google to head of Yahoo!) to women like Oprah who got their feet wet in new ventures, there are plenty of inspiring female CEOs in business, including tech and media. While there are still many strides to be made in terms of getting females to fill more top positions, we consider this a great year for working ladies. Tell us: who was your favorite power female of the year?