Preference For Eco-Friendly Items
Do You Prefer Eco-Friendly or Socially Responsible Goods?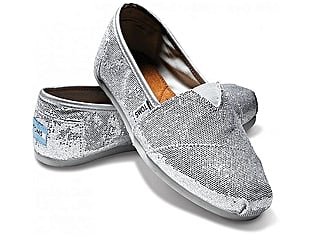 Although socially responsible companies are becoming increasingly popular, sometimes it really comes down to the price for many consumers. Knowing that an underprivileged child is getting a pair of shoes when you're purchasing a pair of TOMS shoes may warm your heart, but often these products can cost more than regular brands.
Do you make a big effort to buy eco-friendly or products from socially responsible companies or is that irrelevant?