Are Prenups Necessary?
Are Prenups Romantic?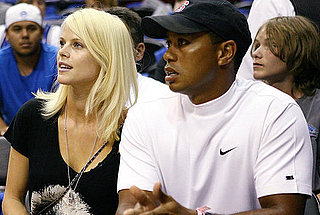 I've asked the prenup question in the past, and readers were pretty split on whether they think prenups are necessary. It was pretty interesting to hear a lawyer calling prenups romantic. Sharon Ser, head of a family law practice in Hong Kong, tells the Wall Street Journal, "You're making a provision for somebody. You're saying, 'I want you to know now that you'll be alright.' I think this should be part of the process of falling in love and going forward with that commitment. Start the process over a candlelit meal and say, 'My sweet, we need to get things sorted out.'"
Prenups do provide a level of protection, and with the economy being unpredictable, a safety blanket can feel very comforting at times. Has the recession brought about a romantic appeal to prenuptial agreements or do you still think these contracts are unromantic?