Presidential Campaign Contribution Limits
Know Your Limits: Federal Election Campaign Contribution Caps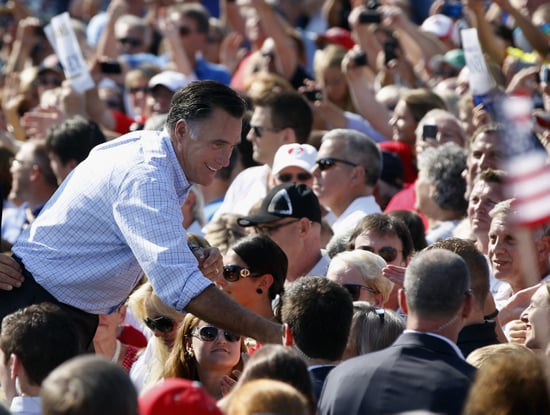 For those of us too busy to volunteer our time to our chosen presidential candidate or political cause, making a donation is a less time-consuming alternative. But before you put pen to checkbook, remember that the Federal Election Commission (FEC) regulates and keeps tabs on what we citizens do with our money when it relates to federal elections. Here's a quick guide to campaign contribution limits for the upcoming general election in November. Be sure to consult with your state and local election boards to find out if any rules apply to donations made to local officials.
For presidential candidates: If the candidate is not receiving federal funds, you may donate up to $2,500. If the candidate is receiving those federal monies, no donations can be made to his or her general election campaign, but you can contribute up to $2,500 to the candidate's compliance fund, which is a special account used to pay for certain legal and accounting expenses.
Political action committees (PACs): For PACs that support federal candidates, you may donate up to $5,000 per calendar year.
State or local party committees: You may donate up to $10,000 per calendar year to state or local branches of political party committees.
National party committees: You may donate a maximum of $30,800 per calendar year to national party committees like the Democratic and Republican National Committees.
Cash contributions to political committees: You may contribute up to $100 in cash to a political committee; any amounts exceeding $100 must be paid via check, money order, or other written instrument. Anonymous cash donations are limited to $50.
The FEC limits total biennial contributions to $117,000 for donations to federal candidates and political committees combined. Of that amount, $46,000 can go toward candidates, and $70,800 can be allocated to PACs and parties.