Productive Saturday Tasks
3 Productive Things to Do on a Saturday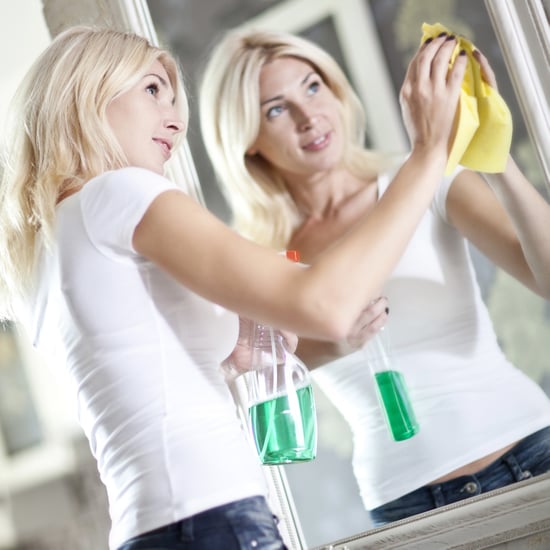 The weekend is usually the best time to get things done; you'll have more energy to expend, since you're not workin' the daily grind. Aim to make your Saturday a productive one by getting these tasks done.
Grocery shop: Do your grocery shopping today, because the supermarket tends to be more crowded on Sunday than on Saturday. More people at a supermarket means less time waiting in lines and more inventory.
Clean your home: Try to get all your cleaning done on a Saturday so you'll have the Sunday to enjoy your sparkling clean home. Remember not to miss these spots when you're cleaning!
Get some exercise: Working out is good for your mind, body, and even your career! A study recently showed that people who work out regularly earn 9 percent more than their peers who don't. If you're simply too busy on the weekdays, then take advantage of the weekend to get a good workout.
What productive things are you planning on doing this weekend?