Productive Weekend Tasks
3 Savvy Tasks to Do This Weekend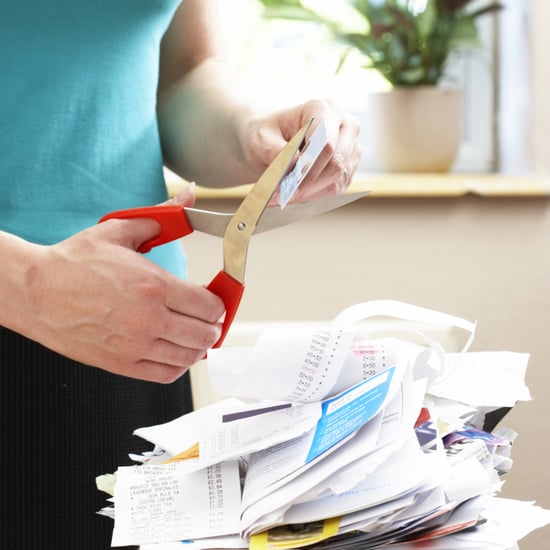 Let's get down to business this weekend and get things done. It may feel like a chore to complete these tasks, but you'll feel so much better after you're done with them!
Organize Your Receipts: Dump all the receipts out from your bag, wallet, and pocket, and put them in a designated box or folder. You can also test out Shoeboxed, which is a free online service that can automatically track and organize your online and offline purchases. All you need to do is snap pictures of receipts on your cell and email them to Shoebox or mail in paper receipts to the company, and they will organize the information for you.
Plan Your Work Lunches: If you're resolving to bring your lunch to work every day, you need to craft your meal plan on the weekend so you won't be rummaging around your fridge for scraps during the early mornings.
De-clutter Your Home: Spend the weekend de-cluttering your home and getting rid of the excess things that you don't need. First figure out what areas you need to tackle and take a look at a list of my suggestions.