Reactions to Recalls
Has Anything You've Purchased Been Recalled?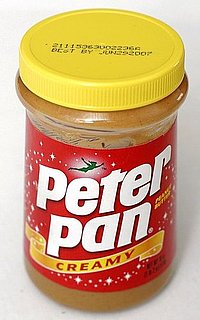 Unless you've been driving in the outback listening to '80s dance hits, you've surely heard the daily updates about the recall of millions of Toyota vehicles and impending Congressional hearing. The company's recalls seem to be a shock to most because of its reputation as dependable, but they are a reality of business. Faulty products are constantly put on the market only to be recalled weeks, months, or even years later, and as consumers there is little we can do besides our brand and product homework.
Has anything you've purchased — from machine parts to peanut butter — ever been recalled? If so, what and what did you do?