Redeeming Your Frequent Flier Miles
Surprising Things Frequent Flier Miles Will Get You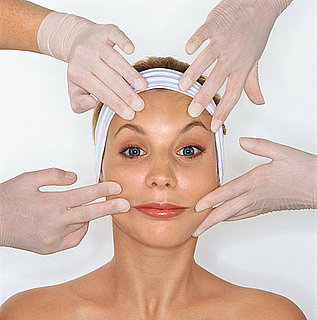 As an answer to the frustrations of travelers who can't redeem miles for the flights they want, airlines are becoming more creative with their frequent flier programs. The Wall Street Journal listed some examples that some airlines are offering their customers in exchange for miles:
A face lift, hair transplants or breast augmentations
Driving school vouchers
VIP treatment and access to a Formula One race
A "spring training package that includes dinner with New York Yankees manager Joe Girardi and pitcher Joba Chamberlain."
A Habit for Humanity trip to China
VIP tickets to Saturday Night Live tapings
Dinner with celebrity chefs
Designer bags
Would you want any of these items or would you rather get free flights?