Remembering 9/11: Are You Making the Most Out of Your Life?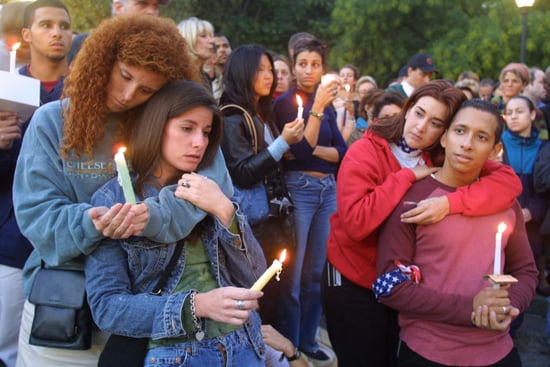 Those who faced a close brush with death ten years ago during the 9/11 attacks saw it as a wake-up call. Peter Work, an executive of an outsourcing firm faced a near miss when his morning appointment near the twin towers was canceled. After realizing that life was too short, he and his wife quit their jobs and started a winery near Los Angeles. Mary Skinner had a similar epiphany and left the financial communications industry to become a documentarian. She went on to make a film dedicated to the Polish World War II experiences, which was broadcast on PBS.
Take this day to think about how happy you are with your career right now. If you're in a job you hate, take heed from people like Peter Work and Mary Skinner. Don't wait for a tragedy to happen to start doing something that fulfills you. I'm asking: are you making the most of your life and doing what you love?