Reminiscing About Student Days
What Do You Miss the Most About Being a Student?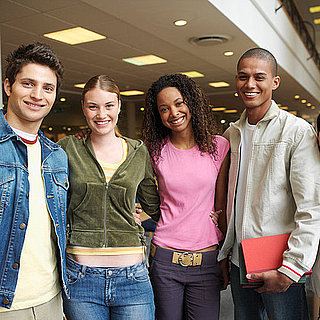 Back-to-school season always makes me nostalgic about my student days. There are lots of things I miss, such as interesting lectures, the ability to choose when my classes will be (vs. the same 9 to 5 grind every day), and having the time to meet up with friends during the weekdays. However, I certainly don't miss the stressful exams and noisy dorms.
How about you? What do you miss most about being a student?