Is Renters Insurance Worth It?
Do You Have Renters Insurance?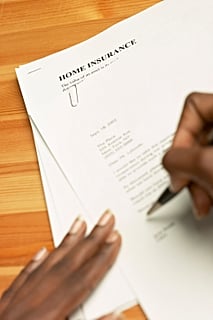 Although I've never had anything happen to me in my home that would warrant using my renters insurance (knock on wood), I think that my low-cost investment is quite valuable. If disaster strikes, my possessions will be protected, which the landlords insurance won't cover.
The average renters insurance costs between $15 and $30 monthly, according to the National Association of Insurance Commissioners. Compare that with the costly possibility of having to replace your damaged priceless possessions. Being insured covers a wide range of items, from electronics to jewelry to clothing.
I'm wondering — do you have renters insurance?