Roommate Discussion Topics
Avoid a Meltdown: 4 Things to Discuss With New Roomies
Moving in with a new roommate can be both exciting and terrifying — even if your roommate is your best friend! Sure, things start out smooth, but it's a few months down the road where dirty dishes can evoke the worst. While being upfront as differences arise is key, these topics must be discussed before the boxes are unpacked . . . for the sake of your sanity.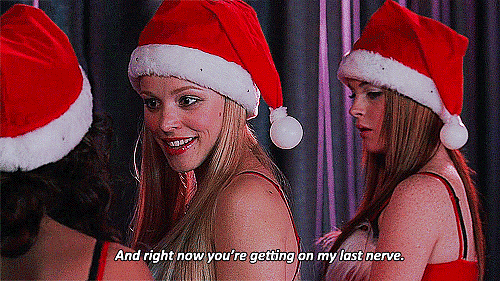 Bills, bills, bills: It goes without saying that bills should be the first thing discussed with any future or current roommate. Aside from the rent, there are various expenses that could quickly get complicated. With these tips, discussing expenses like cable, toiletries, and utilities will keep the peace and assure the bills are paid. Although it's not a lighthearted topic, simple steps like setting a plan and communicating will assure you and the crew can carry on debt free!
Early bird or night owl?: While sleeping and social habits seem minimal, they aren't. It can work if you are honest and courteous about your habits to avoid waking your roommate or becoming upset when you hear their alarm go off each morning.
The "D" word, as in dishes: This is where things can go from good to bad. Although it's best to live with someone who has similar cleaning habits, resentment can be handled by understanding each other's expectation of "clean" and settling on a compromise.
Are you Facebook official?: You'll want to know if your two-tenant apartment will slyly turn into a trio — especially if you're in a shared room or dorm setting. If you are or your roommate is in a relationship, be honest with what you're comfortable with. Will their significant other frequently be over? Will he/she be eating the food? While having another friend can be awesome, it could also be awkward. It's best to state how you feel as things progress; chances are your roommate won't know it's a bother until you say something!