Samantha Brown Career
Travel Channel Host Is the Dream Job of the Year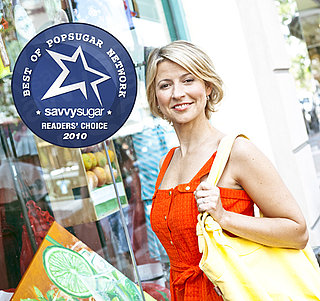 It's official: Samantha Brown has the best dream job this year, according to readers in my Best of 2010 poll. Maybe it's the fact that she gets to travel around the world or how she gets to understand and experience different cultures. Her life as a Travel Channel host seems to be never ending adventure from dressing up as a geisha to almost getting mauled by a panda!
Going to the four corners of the earth has made Sam quite the travel guru so be sure to check out her tips on fighting jet lag, de-stressing while traveling, and exploring places on your own.
Remember, if you want to join in the dream job fun, tell me what your ultimate ideal career is below, and I'll be sure to include it in my In Her Shoes series!