Save on Hotels by Staying in Neighboring Cities
Budget Travel Tip: Stay in Neighboring Cities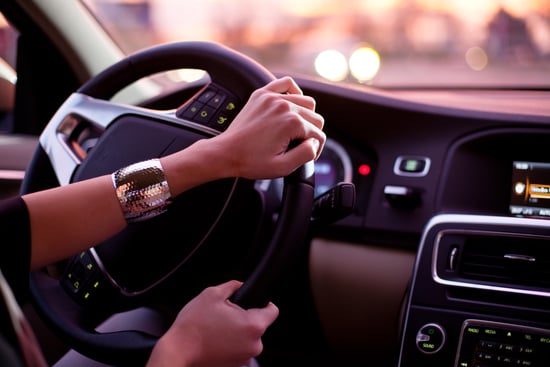 There's a trend for travelers to book their lodgings in the neighboring town of the actual city they are planning to tour. By doing so, you can save up to 40 percent off the usual rate.
But of course, there are downsides to that strategy. Staying outside of the tourist attractions will mean more time commuting, and you may have to rent a car if there isn't a good public transportation system. Here are some of the "second city" options cited by MarketWatch:
Staying in Oakland when visiting San Francisco.
Staying in Jersey City when visiting New York.
Staying in Tacoma when visiting Seattle.
Staying in Alexandria when visiting Washington DC.
Staying in Fort Lauderdale when visiting Miami.
Staying in Slidell when visiting New Orleans.
Would you save on the cost of the hotel by staying in another city or is the travel time not worth the savings?