Saving on Holiday Gift-Giving
Savings 101: Shopping and Saving Black Friday and Beyond
With Black Friday only a week away, now's the time for a refresher course on the basics of getting the most out of holiday discounts before the mad dash to the deals begins. Class is in session, so take a look at our gift guides, start preparing your list and checking it twice, and use these tips to save money this gift-shopping season.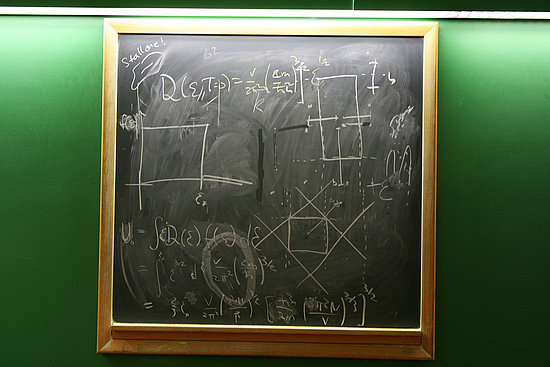 Cheat sheet. Arm your phone with deal-saving apps to get discounts from stores close to you, and download a barcode scanner to quickly figure out whether or not you've found the best deal.
Do your homework. Make a predetermined list of people you're buying gifts for and your budget for each of them. This way you'll know how much you're spending and not be led astray by buying little extras that can add up.
Brush up on your math. Between coupons, check-ins, and daily deals, piling on the savings is good news for you, but don't get carried away. Calculate the price after the sale so you know just how good (or ho-hum) that discount really is. And remember: take off the first discount before you factor in another: 25 percent + 50 percent does not equal 75 percent off!
Learn more basic shopping and saving strategies after the break.
Give yourself a gold star. It's inevitable, whenever I go on gift shopping I always seem to find that perfect lamp/book/dress that I think would make a great present — for myself. Before you fall into a spending spree trap, set a (small) reward that you can buy for yourself once that last name on your list is crossed off.
Go for extra credit. Plastic isn't bad if you know how to use it responsibly. Start saving up now for your holiday gift buying and put it in a savings account like Smarty Pig or ING. That way, you can use your rewards card to rack up the points, and you'll be able to pay off the balance as soon as the statement comes in.
Source: Flickr User quinn.anya