Saving Money on Weddings
Would You Skip Your Wedding to Save Money?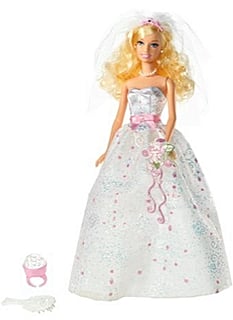 I was talking to a friend the other night who decided to forgo a wedding so that she and her husband can save money. Her choice really made an impression on me, because I know a lot of women grew up playing with wedding Barbies and who keep fantasizing about their big day. I know there are plenty of ways to keep weddings low-cost, but it's really a matter of personal choice. What about you — would you skip your wedding for your budget?