Self-Control Increases Happiness
Saying No to Your Impulse Buys Will Make You Happier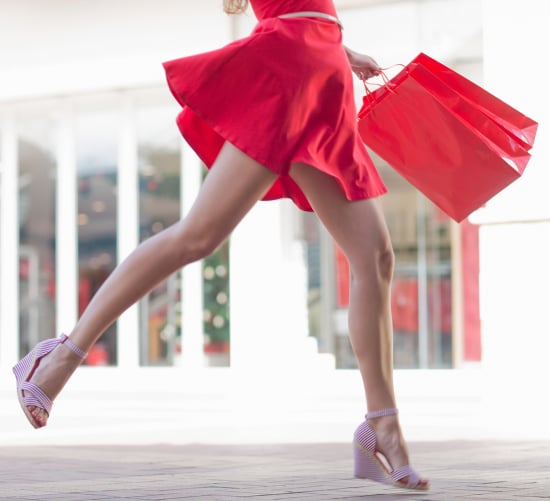 If your heart hurts from having to say no to a cute cocktail dress for the sake of your wallet, keep in mind there's a silver lining in doing not-so-pleasant things that are good for you. Apparently, having more self-control will cause you to have higher life satisfaction, says a study by a research team at the University of Chicago.
Participants who tried hard not to give into their desires not only experienced more short-term happiness, but also higher life satisfaction in the long run than their less self-disciplined peers, research found. I can only speculate, but perhaps it's because people with more self-discipline enjoy the feeling of having more control over their own lives, or maybe taking a long-term approach towards things reaps more satisfying results. 
So the next time you're tempted to splurge on that fancy dress or indulge in a Big Mac, keep in mind that by saying no, you'll be pumping up your happiness well.