Self-Gifting
Are You Buying a Gift For Yourself This Christmas?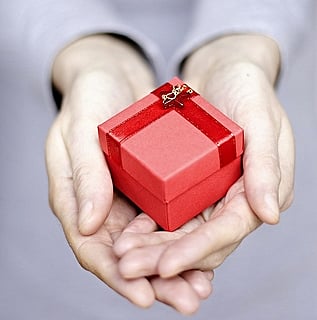 We're always talking about what to give other people (and we have all these great guides on SavvySugar), but what about treating yourself? According to a retail survey, 57 percent of shoppers are gifting themselves this holiday season, and that's four percent up from the previous year, The Washington Post reports.
As the economy is slowly rebounding, consumer confidence is picking up as well, which may be why more people are self-gifting this year. Are you adding yourself to your Christmas shopping list, and if so, what are you buying yourself?
Source: Flickr User mmlolek