Share Your Saving Tricks
What Are Your Thrifty Tricks?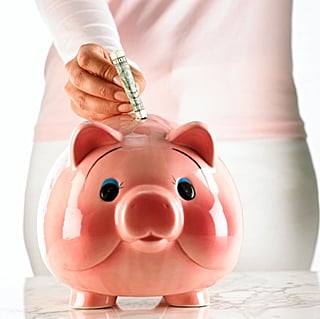 It's good to have a balance of splurges and frugality. You don't want to deprive yourself, and at the same time, you don't want to go on spending sprees.
Being thrifty is a harder skill to learn than being a spendthrift, so let's share our tips and tricks for slashing our budgets. As for me, I skimp by buying a lot of products from my neighborhood Japanese dollar store, and I'm always amazed at the quality of some of their items. What about you — do you have any frugal tricks up your sleeve?