Should I Bring Books on Vacation?
I'm Asking: How Many Books Do You Bring on Vacation?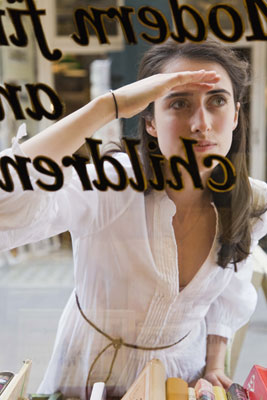 Although I'm fairly attached to both my smartphone and my laptop when I travel, there's something especially relaxing about settling down with a good book on a trip. Problem is, they can weigh down a carefully packed suitcase and become dead weight when done. It's a smart idea to bring books you don't plan on keeping and trade with another traveler or lending library at the resort, if the option's there, even if that means packing one fewer pair of shoes on the way. (I know, the sacrifice!)
Whether you tote hardcover books or paperbacks or plan to fill up your Nook or new Kindle, how many titles do you keep at your fingertips when traveling?