Should I Shop Black Friday?
Forget the Hype: 5 Reasons to Drop Black Friday Shopping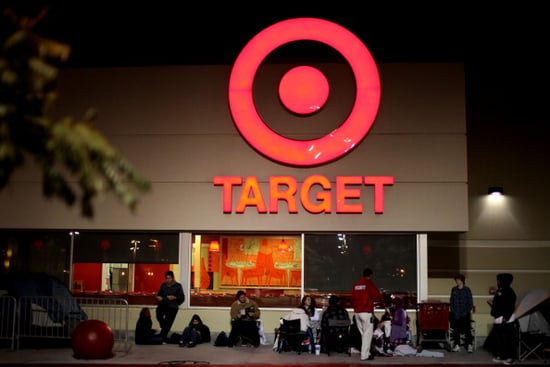 The consumer world is all abuzz with one of the biggest sales of the year: Black Friday. As we've clearly come to see, deals on the major shopping holiday aren't always good deals. We've given you reasons to shop Black Friday, but now it's time to explore the bad. Let's find out why this mega sale event isn't all it's cracked up to be:
The crowds. We've all heard or experienced firsthand the mad rush of crowds on Black Friday. Sometimes, it can get so out of hand that a few people have been sent to the hospital after being trampled on by rabid shoppers. Further, since the sale starts in the wee hours, you're going to be exhausted and stressed — not exactly the best way to spend a holiday.
Better deals another time. Turns out that many items can be bought at a better price another time. Check out this list of things you should avoid during Black Friday. Even items like toys have deeper discounts in the last two weeks leading up to Christmas.
The temptation to impulse shop When you're stuck in the mass of people who are all caught up in the Black Friday frenzy, it's hard to feel removed from that energy. This may cause you to start caving and buying products just because they look like a good deal.
Doorbuster schmoorbuster. Although those doorbuster deals can look extremely appealing, there are only a handful of them available in the store — perhaps around 10 — and are sure to be swiped up quickly by shoppers before you even manage to step through the door. Many of these doorbuster deals aren't exactly the best deals, so don't be fooled.
You can shop Black Friday online. Retailers are upping the ante and providing online Black Friday sales before the actual in-store events. Start shopping now before Cyber Monday to get first dibs on deals.