Should I Stay at a Hostel?
Home-Cooked Meals and Foreign Curse Words: The Benefits to Staying With Locals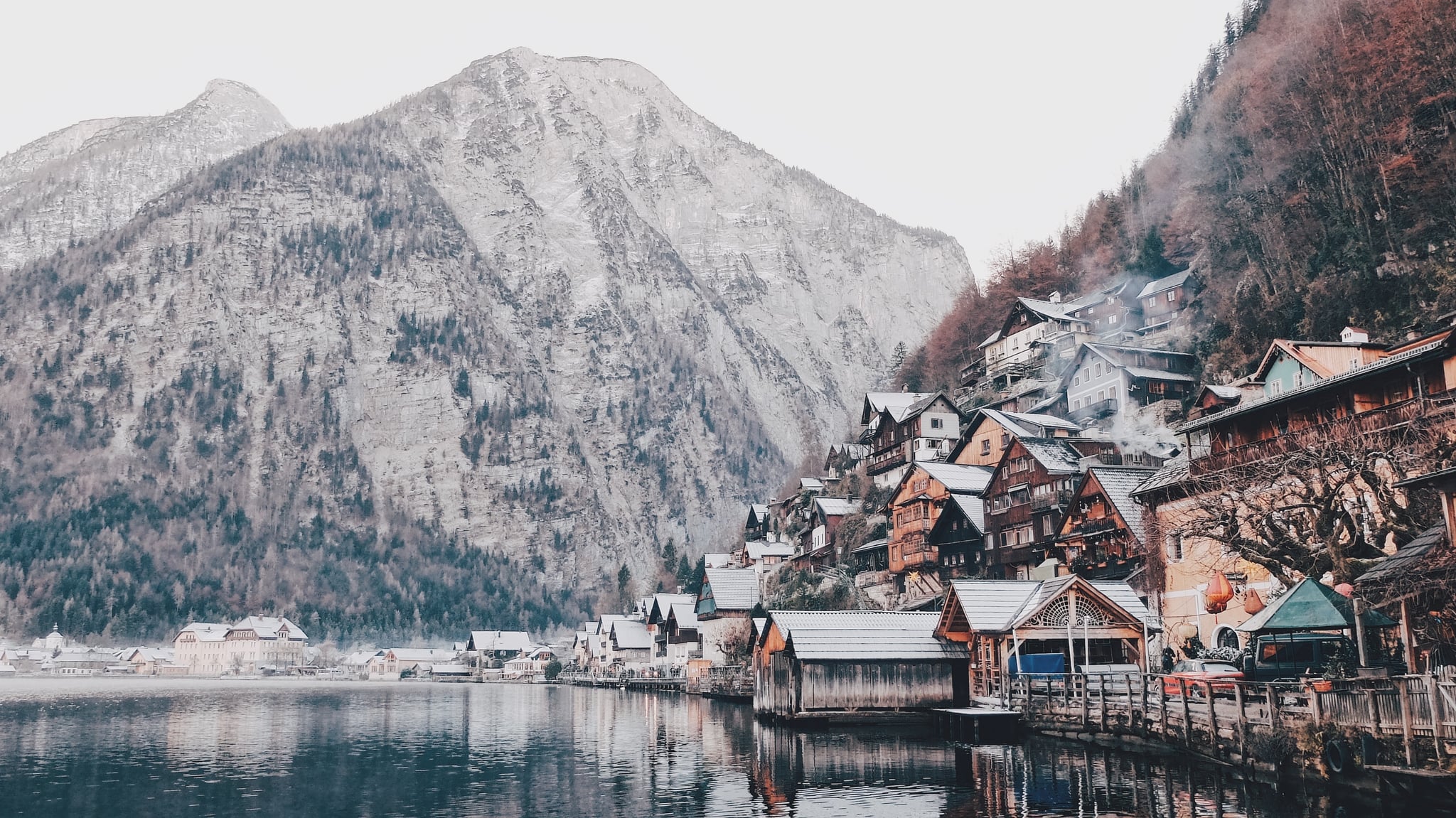 Hostels have become the lodging of choice for most young travelers. Which, given their low cost and social atmosphere, makes a lot of sense: 20 bucks for a bed, combined with the promise of WiFi and a dormitory full of fellow adventurers, is hard to beat. But hostels aren't without their downsides, either. Think communal showers, top-bunk snorers (like me, sorry about that), and — most frustrating of all — the fact that they are filled with people who are also strangers to a city.
No local coffee shop recommendations or chance of a home-cooked meal . . . No history lessons on the family who owns that wine shop around the corner . . . No tips on how to swear like a sailor in a foreign language . . .
If your traveling wish list consists of pub crawls and Instagram shots of major monuments, then by all means, stay at a hostel and live it up. But if the goal of your trip is to wrap your arms around a city and get a true feel for its people, its culture, its cuisine and maybe even its curse words, try staying at someone's actual home. They say there's no place like it, right? And here are the three easiest ways to do so (without breaking and entering, of course).
1. Bed-and-Breakfasts
If you'd like to spend your time with a blend of tourists and locals, bed-and-breakfasts are absolutely the places to stay. You can swap stories and recommendations over coffee, tea, and breakfast treats, and many B&B hosts will give their visitors a tour around the neighborhood, offering a glimpse into daily life in that city or town. Bed-and-breakfasts are, oftentimes, the coziest spots to rest, too — even after a trip spent climbing cliffs or roaming around castles, you're sure to leave feeling revitalized and well cared for. Try browsing bedandbreakfast.com to find a B&B at your next destination.
2. Airbnb
The benefits to Airbnbs are seemingly endless. They are less expensive than hotels and often hostels, Beyoncè-approved, and — if you make the very wise call to rent a private or shared room (instead of an entire apartment) — they come with the guarantee that you'll get some tips and time with locals. Most hosts are eager to hear about your travels and share their own stories (and wine) with you in exchange. Recently, Airbnb has also started offering paid Experiences to users — allowing you to book guided bike tours, cooking classes, and more, all hosted and run by local residents.
3. Couch-Surfing
Now, if you're really looking to socialize — and don't mind sleeping on a couch or blow-up mattress — couch surfing is the way to go. The concept is pretty similar to Airbnb, though couch surfing is dedicated to creating what they call "a global community of travelers." It's the cheapest and easiest method for making connections and friends while exploring the world — but, unlike hostel guests, these friends are sure to know a thing or two about the city you're staying in. That said, if you are still hoping to meet some fellow travelers, search for "Hangouts" on their app and grab coffee or drinks with other couch surfers in the area.
Oh, and did I mention you won't need to wear shower shoes at any of these spots? Why bother booking a hostel ever again?