Smiling Reduces Stress
Smile More to Feel Better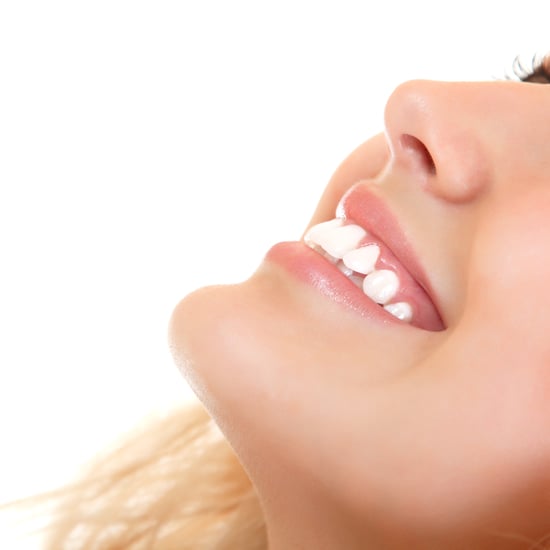 When you're happy, your smile comes out in full force. But did you know it also works the other way around — smiling can actually make you feel better?
One study published in Psychological Science found smiling after a stressful task resulted in a bigger reduction of heart rate and a faster physiological stress recovery in participants, reports the Wall Street Journal. Perhaps after a hard day's work, practicing a smile is a good way to uplift your mood.
On the other hand, Debbie Downers be warned: research found frowning resulted in higher remission rates in people who were depressed. Your facial expression may play a big role in your mood, so be mindful of your smiles and frowns.