Summer Travel Deals 2012
6 Summer Travel Tips That Will Save You a Bundle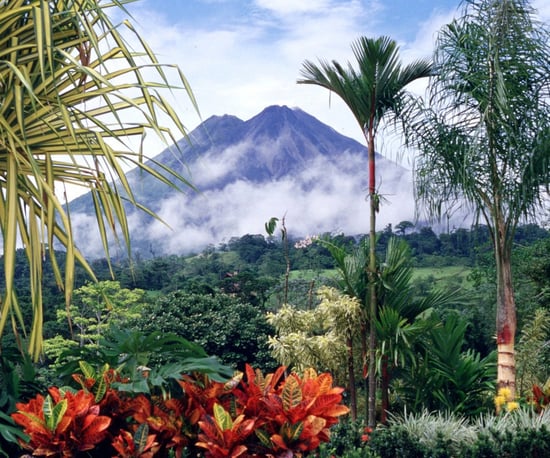 If you're planning a trip this Summer, be aware that prices are estimated to skyrocket this season because of high gas prices and less flights due to airline mergers. Hotels will also be slightly more expensive since a higher demand is expected. This means that you may have to think twice about your travel destination — flexibility is key when it comes to affordable trips. We've given you some suggestions for cheap flights in the next few months, but the Wall Street Journal has a couple more great tips:
Get vacation package deals in the US: Get a vacation package when you're traveling in the US because hotels and resorts are trying to make up for the higher prices by adding in extra freebies. When you're traveling in the US, make sure to check out the budget airlines as they are adding more routes.
Take a trip to Central and South America: The best deals await you in Central and South America, partly thanks to new hotels and cheap package deals.
Check out Japan: If you're thinking of traveling to Asia, Japan is a destination you should consider. Summer airfare is down 13 percent compared to the previous year, says the WSJ.
Fly to less-crowded airports in Europe: Airports in Europe are especially pricey to fly into this Summer because of the Olympics. One solution is to fly into airports with less crowds, like Dublin or Copenhagen, then take a budget airline to fly to your ideal destination.
Consider Eastern Europe: It's cheaper to fly to Eastern European cities like Prague, Budapest, and Croatia. Hotel rooms also average below $100 a night.
Cruise the Mediterranean: Cruising prices in the region are at an all-time low in three years because of wariness from the Italian cruise ship accident. Cruise liners are offering good deals, such as discounted or free airfares and cabin upgrades.
Source: Flickr User Wha'ppen