Sunday Prep Nov. 18
Sunday Prep: Return Items That Need to Go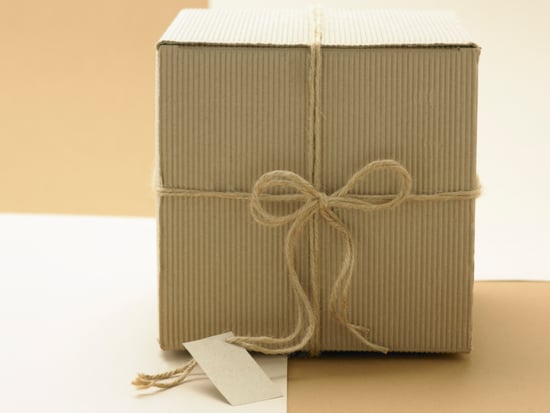 Before the shopping madness descends upon you this Black Friday, get rid of some items you've been meaning to return (but haven't) today. This includes in-store and online items.
Did a shirt not fit right? Are you planning on returning some electronics that you changed your mind about? Get all of these unwanted items out of the way today, but first make a list on a sticky note of the things you're planning on returning. And if you missed the deadline for a return, make a note on your list to reach out to the retailer by phone or email to see if you can still get a refund or if there's an alternative you can both agree to, such as receiving store credit instead of a cash refund.
Start on it today, or you'll find yourself make excuses for yet another week!