Sunday Prep Sept. 16
Sunday Prep: Read and Respond to Emails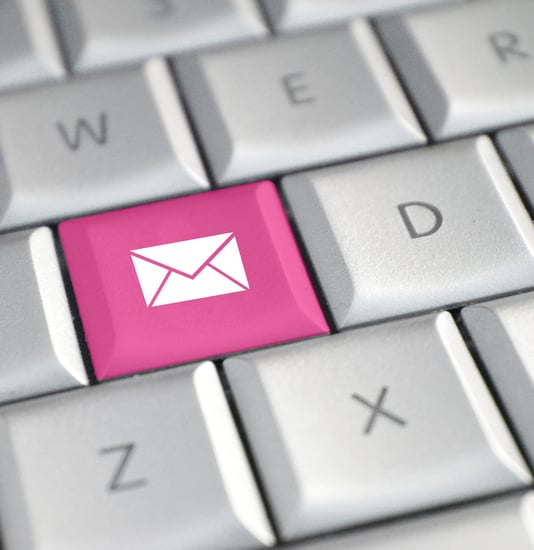 Before the workweek catches up with you, take some time this Sunday to catch up on your backlog of emails. Is there a personal email you've been meaning to respond to? Or what about an email for a friend whose birthday is coming up? Compose all the emails you need to write today, before they become another task that lingers around on your to-do list for yet another week.
Something else I like to take care of while I'm on an email roll is responding to work emails and saving them in drafts to send out on Monday. I don't usually send them out on the weekend if they aren't urgent just because it's more professional to email during working hours. See more professional email rules here.
And of course, while you're reading and responding to emails, it's also good to delete the ones you don't need so you'll have a clean slate for next week.