Super Bowl Deals and Freebies
8 Super Bowl Deals and Freebies to Score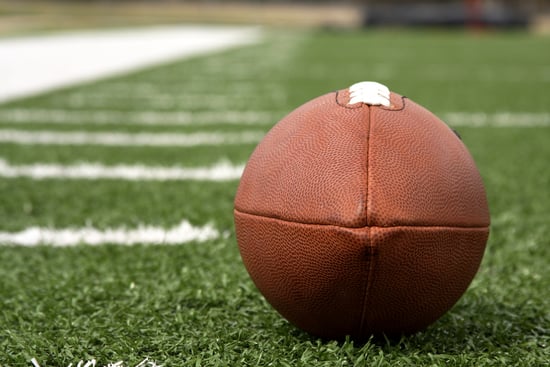 Now that Super Bowl is nearing, more freebies and deals are popping up. It seems like the bulk of the deals are on snacks and fast food, which although is good for your bank, is bad for your belt. Here are a couple of discounts to look out for:
Chipotle: If you order six or more burritos and pick them up on game day, you'll get a free burrito, bowl, salad or tacos when you bring the receipt in to a store by Feb. 28.
KFC: If you're planning on skipping the game-day buckets, there are plenty of coupons that will help you save on KFC items if you look up deals available in your area. For example, in San Francisco, there is a coupon for $3 off a 12-piece family meal.
Papa John's: Join Papa John's coin toss Super Bowl challenge, and you'll get a 50/50 chance to win one large pizza. The code will be sent to you on Monday.
Game-day snacks: Get discounts off game-day snacks with these coupons from Coupons.com. Some coupons include a buy two get one free Digiorno deal and $1 off any Oscar Mayer carving board meat.
Groceries: If you have a Publix near you, there are some pretty cool Super Bowl deals to check out, such as a buy one get one free cocktail shrimp platter, buy two 12-packs of Pepsi and get two free, and up to $1.20 off per pound of pork spareribs. Print out the coupons or download them to your phone to redeem.
Instant streaming: Speaking of TVs, get this one-month free access to instant streaming of Hulu Plus at Gilt City. Offer ends Feb. 7
Super Bowl essentials: Amazon has created a Super Bowl store, in which you can find lots of deals on Super Bowl-related items, such as team paraphernalia, groceries, and hosting supplies like paper towels.
TV deals: Research shows that the biggest football event of the year tends to influence people into getting new TVs, which is why you can find a lot of great deals on TVs. Target has a bunch of deals on TVs including $50 off a Vizio 32" HDTV.