Supreme Court Ruling on Company-Paid Employee Cell Phones
Supreme Court Rules: Workers' Texts Aren't Private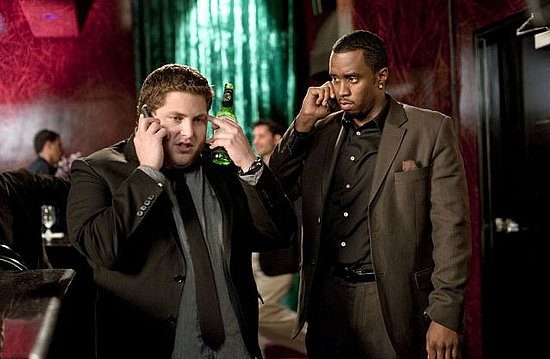 You probably already know that the emails you send at work are subject to company scrutiny. Your employer has a right to track emails you send from your work account and that information isn't really private. But what about your cell phone? Well, if your employer covers the bill on your cell, it turns out the texts you send and receive on it aren't all that private either.
The case of City of Ontario v. Quon, a recent Supreme Court ruling decided that the text messages sent between Jeff Quon, a police sergeant in Ontario, CA, and his wife, were not private: "In a unanimous decision, the court decided, that Quon had no reasonable expectation of privacy in this particular case and that the city did not violate his constitutional rights." Still, while the ruling offers some food for thought, it doesn't go so far as to set a precedent, since the court also made clear that workers do have some right to privacy with regard to workplace communications.
As the digital age has already proven, it takes a little trial and error to make sense of technology in the workplace. We've seen Twitter, Facebook, and beyond influence employees and their employers. What comes next is more in the way of real life experimentation — employees and employers testing the boundaries of private, public, and Internet domain. So, what do you make of the ruling? If your company pays for your phone, are they entitled to the content on it?