Suze Orman's Pet Peeve
Would You Give Away Your Pet If You Were Facing Bankruptcy?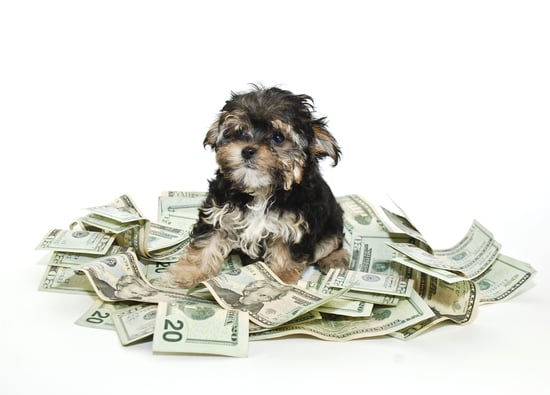 I was watching The Suze Orman Show when she divulged a pet peeve she's never revealed before: people raising pets who can't afford them. She then went on to advise those who are struggling with debt to give away their pets to homes who can afford to raise and take care of the animals.
Having animals is a big expense. Not only do you have to deal with the day-to-day costs such as food, but you also have to take care of medical bills if your pet ever gets sick. And those vet bills can get quite pricey.
If you were struggling financially, would you consider giving away your pet?