Take Pictures of Important Items to Remember
Savvy Tip: Take Pictures of Items You Need to Remember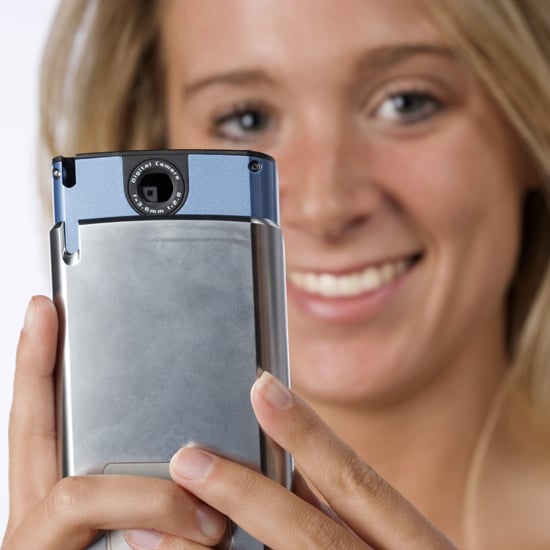 If there are certain things you need to remember and you have a smartphone, perhaps you should take a quick snapshot of it and leave the picture in your phone's photo album. It reduces the clutter in your bag — you don't have have to dig around your bag for strips of paper — and it's super easy to do. All it takes is one snap and you don't have to key in any information.
Apartment Therapy suggests to take pictures of where you parked, clothing sizes of all your family members, travel confirmation numbers, prescription pill bottles, and recipes.
Before keeping sensitive information on your phone, remember to secure it properly. It's advisable not to keep the most confidential data, such as your social security number and passport number, on your phone in case you lose it.