Is Target Cheaper Than Walmart?
Discount Retailers Faceoff: Target Prices Beat Walmart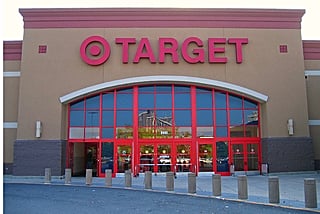 We generally associate Walmart as the ultimate retail store for bargains, but Target prices are actually lower than Walmart's, CNN reports. Although the difference doesn't seem to be all that much, it might matter to frugal shoppers who are counting pennies.
In fact, the surveys that observed the price disparity noted that this year's January and February prices for Target items have been slightly cheaper than Walmart's, which traditionally has not been the case. And if you add in Target REDcard's five percent member discount, you'll be saving even more — the gap between the Target and Walmart prices increases to almost six percent.
Are you surprised by the results? Which discount retailer do you prefer: Walmart or Target?
Source: Flickr User j.reed