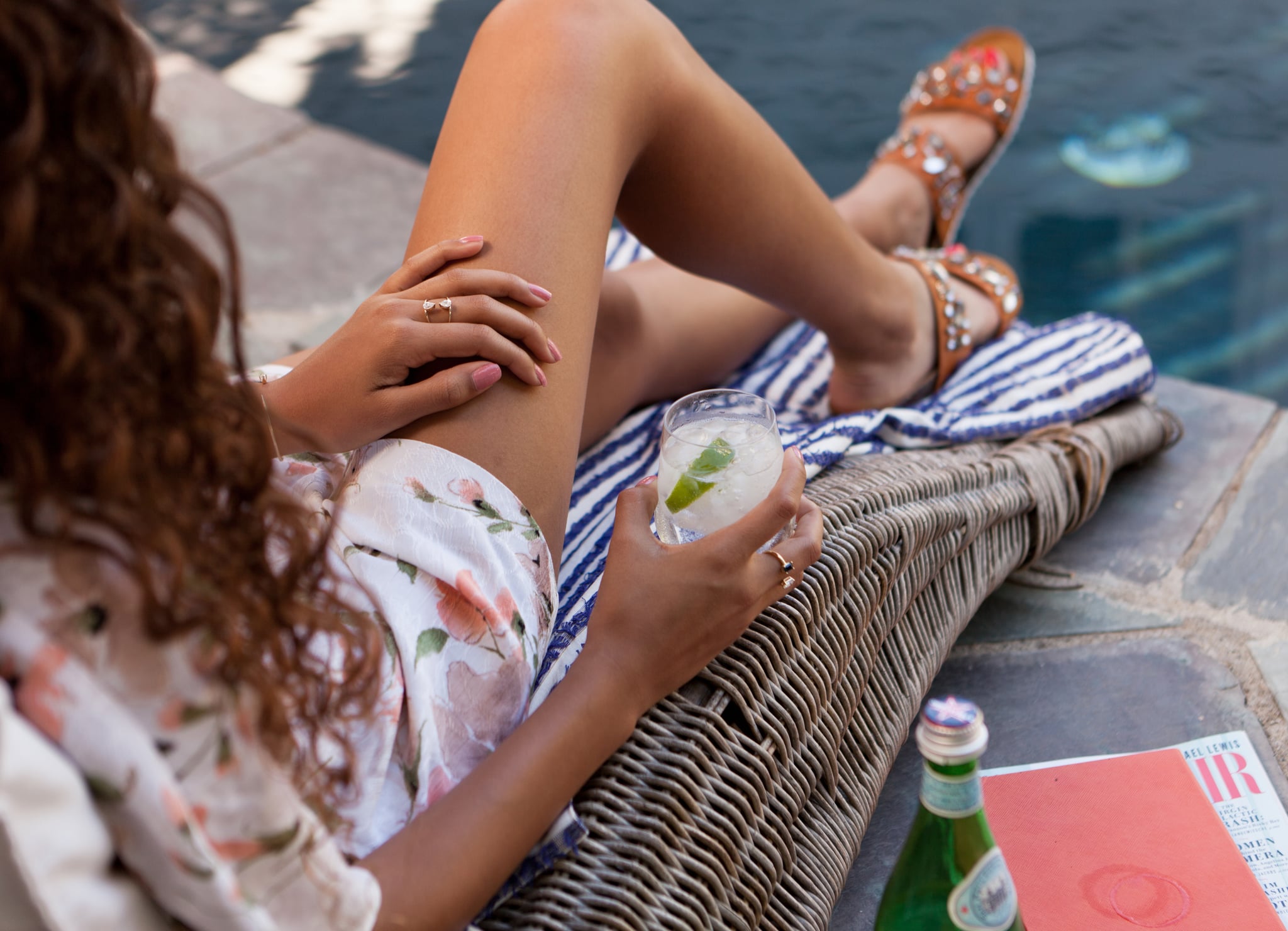 Tax day is here! If you've been poring over old receipts and paperwork for the last few weeks — or even months — you'll be glad that tax season is finally over (unless you need to file for an extension [1]!). Celebrate the end of tax season by taking advantage of all the freebies and discounts that businesses offer just in time for tax day. You may not even need to bring your wallet!
Beef 'O' Brady's: Get 15 percent off [2] your entire bill on April 15. No coupon required.
Boston Market: Get two Half Chicken Individual Meals [3] with two homestyle sides and cornbread for $10.40, only on April 15.
Buca di Beppo: Bring your family or friends to Buca di Beppo to enjoy a 4 Eat For $40 [4] menu. Offer expires April 18.
Bruegger's Bagels: Sign up for Bruegger's email newsletter [5] to get a coupon that will get you 13 bagels and two tubs of cream cheese for $10.40. Valid April 12 through April 15.
Dunkin' Donuts: Get $1 off [6] a dozen regularly priced doughnuts when you download the mobile app. Offer valid until April 30.
Great American Cookie: Satisfy your sweet tooth with a free regular sugar cookie [7] at participating locations on April 15.
Hard Rock Cafe: Love to sing and perform in front of a crowd? Sing for your supper [8], and get a free dinner entrée. Only at participating locations on April 15 from 5 to 7 p.m.
HydroMassage: Bring this coupon [9] to participating locations to receive a free HydroMassage between April 14 and April 18.
Papa Murphy's: Enjoy a large pepperoni pizza [10] for just $5, only at participating locations on April 15. No coupon needed.
Sonny's BBQ: Dine in at Sonny's BBQ [11] on April 15, and get a half priced rib dinner.
Taco Bell: Buy a Freeze, medium soda, or any single Loaded Griller for $1 during Taco Bell's Happier Hour [12] from 2 to 5 p.m. every day for a limited time only.
Products: The Reformation romper, Missguided sandal, Yestadt Millinery hat, Gorjana necklace, Mirlo bracelet, Vita Fede rings