Tax Extension Deadline 2011
Tax Reminder: Oct. 17 Is Coming Up!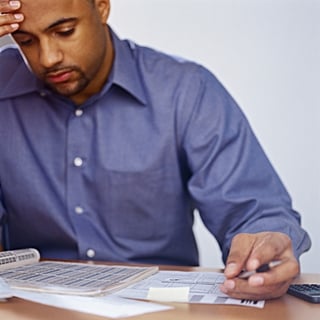 For all you tax procrastinators, the Oct. 17 deadline is coming up for those who requested a tax filing extension. The deadline is two days later because Oct. 15 falls on a Saturday.
You must file by Oct. 17 if you want to avoid penalties and added interest. This means by midnight if you're filing electronically, and if you're going the snail mail route, you need to postmark your envelope by that day. Remember, it's always better to get it done earlier than later, so you won't be rushing the process and making mistakes.