Things to Avoid Buying on Black Friday
13 Things You Should Avoid Buying on Black Friday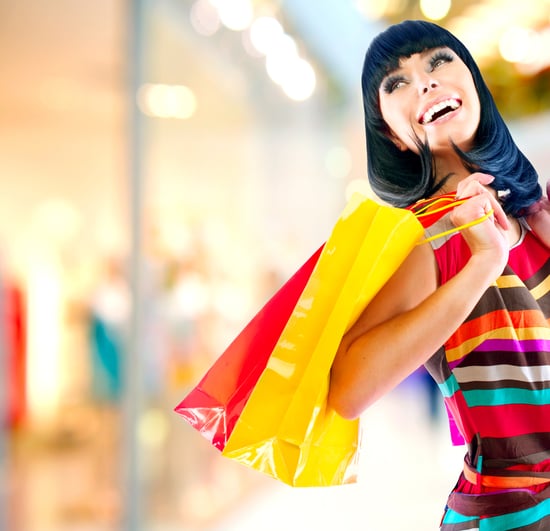 Don't get us wrong, even though we shared the best Black Friday bargains at Walmart and Target and have given you Black Friday printables that list all the deals available at major retailers, we're not saying it's occasion for you to shop no-holds-barred. Be cautious when spending, and if you don't need or want anything in particular, don't get caught up in the shopping hype. DealNews created a list of 13 items to avoid buying on Black Friday as they are better priced during other times:
Toys: The best discounts can usually be seen in less than two weeks before Christmas. 
Game consoles without a bundled item: During the holiday season, you'll get the most for your money with game console bundles. 
Brand-name HDTVs: You will find better pricing on HDTVs in late December. 
DSLR cameras: February will see better prices. 
Winter apparel: Hold off until January when Winter apparel goes to clearance. 
Christmas decorations: Christmas items tend to be cheaper closer to Christmas. 
Exercise equipment: There are usually more deals on exercise equipment in December and January. 
Jewelry and watches: These items are in high demand during the holidays, which means the prices are inflated. Get it when it isn't gifting season. 
Apple iPad mini with retina: Wait a few months to see better deals on the second generation iPad mini with retina. 
Kindle HDX: There hasn't been a trend of discounts on newly released Kindle Fire HD tablets, so the experts at DealNews aren't expecting any this year. 
Bedding and blankets: These items are the cheapest in January and February. 
Wine and specialty foods: You'll find better deals on wine and specialty foods closer to Christmas. 
International airfare: Book trips abroad during the start of next year when you'll see more deals.