Things Not to Buy on Amazon
6 Things You Should Not Buy on Amazon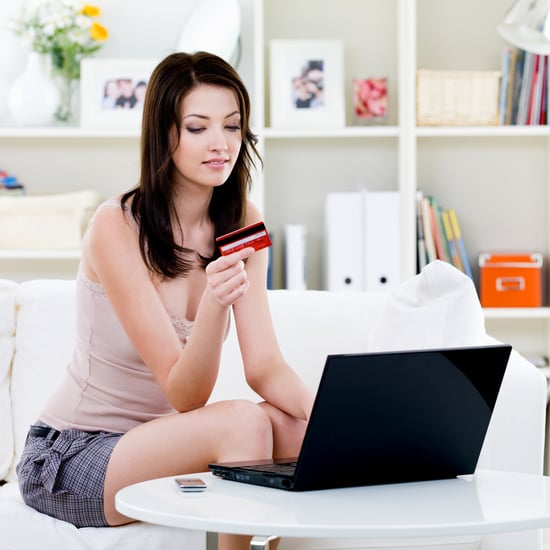 Although Amazon seems like a great destination for discounts, not everything is a deal. In fact, you'll probably start realizing that after seeing too many products marked down. Are all these items really discounted? Perhaps they are, but there are quite a few things you may end up paying more for on Amazon. Here are some you should watch out for:
Individual episodes of shows: It's generally cheaper to buy the whole season versus buying the episdoes individually. The prices of the TV shows and movies are quite comparable to iTunes. Although you may be able to watch the TV show or movie for cheaper on Netflix and Hulu. 
Sold out or out-of-print items: The prices of these items tend to be inflated because the supply may not be able to meet the demand since there are less of them around. However, you can sometimes get them at discount if you scour the listings of the used items. 
Items without free shipping: If you're a Prime member, you'll get free two-day delivery on items with Amazon Prime. There are some items by third party sellers that charge a delivery fee — some even higher than the cost of the item itself. They may not be worth buying on Amazon, and you might want to consider getting them elsewehere if the shipping fee is too high. 
Specialty items:Specialty items can be priced very high on Amazon, such as foreign beauty products, ethnic foods, and prescription pet food. You may want to visit the vendors and providers that sell these goods in person. For example, I bought the medium-sized Royal Canin urinary prescription cat food for $20 cheaper than the Amazon price at the vet's office.  
Some digital items: Although digital items such as eBooks, movies, and TV shows you can stream are convenient, they are not always the most frugal. Sometimes the book, DVD, or CD is a lot cheaper than their digital counterparts. 
Groceries: The online superstore has a section for groceries, but your grocery bill may end up being higher than shopping at a brick-and-mortar store. Although Amazon has started its own online grocery delivery service, in which you pay a flat fee of $300 a year for free delivery, the service is only available in Seattle and Los Angeles. The annual fee might also cost too high to be worth it. 
Want to save even more on Amazon? Here are some tips to save.