Things to Do Before Going on Vacation
The List Every Traveler Should Check Twice
What's worse than a sunburn? That awkward moment when your unpaid rent ruins a moment of vacation bliss. While it's easy to get caught up in the excitement of PTO, there are a few things, like taking out the trash and packing the passport, that absolutely cannot be forgotten. To make sure you never experience an unnecessary case of "travel panic," take care of the commonly forgotten — so they no longer fall in this category again.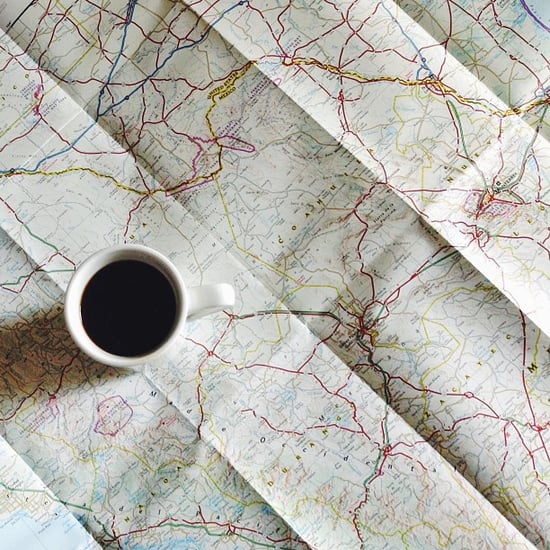 Clean the house: Because last-minute packing takes precedence, house prep can be easily forgotten. Even if you are only leaving for a few days, it's important to toss the perishables and take out the trash. For trips longer than a weekend, be sure to unplug all electronics. This will save energy and could prevent damage during a bad storm. If you can, try to leave your home clean; a made bed will make returning from paradise or a long business trip easier (we promise).
Pay the bills: We've all been there: forgetting about that one bill on vacation. Since no one wants to think about bills on the beach, deal with them ahead of time. If you're going to be gone for an extended period of time, review payment schedules and arrange prepayments for utilities, rent, etc. This will prevent shutoffs, late fees, and credit damage.
Prep the pets: Don't forget about fido! Try not to leave your pet's care to the last minute or forget about it all together. Reduce stress on both the pet and owner by dealing with food and board ahead time. Don't be that friend who asks for pet-sitting help at the last minute and be sure to contact shelters ahead of time, since space is often limited.
Notify a neighbor: It's never a bad idea to notify a (trusting) friend or neighbor before you leave. Kindly ask them to look out for anything suspicious and provide them with your travel itinerary and relevant phone/fax numbers in the case of an emergency.
Contact your alarm and credit card companies: It's common for credit card issues to arise when traveling abroad. Prevent any "suspicious activity" or rejected transactions by notifying your credit card company of unusual charges and frequent purchases ahead of time. Also arrange to prepay minimum payment amounts to avoid late payment charges. It's not a bad idea to notify your alarm company of travel plans and provide them with names and phones numbers of house sitters either.
Take care of business: Since business is the last thing on your mind, it can easily be forgotten. Before you take your PTO, be sure to set an automatic response and rearrange your meetings. For safety reasons, do not change your voicemail informing people you are away.
Get the necessary paperwork ready: With everything else on your list, it's not uncommon to forget the very essentials: ticket, passport, and booking info! Before you even pack, prep the paperwork first and put in in your purse. After all, there will be no vacation without 'em.