You will never need to read another bucket list again. Trust us when we say this is the mother lode of bucket lists, the bucket list to end all bucket lists, the . . . well, you get the point. It goes without saying that life is short, so get some of these amazing experiences under your belt while you can!
Watch a Meteor Shower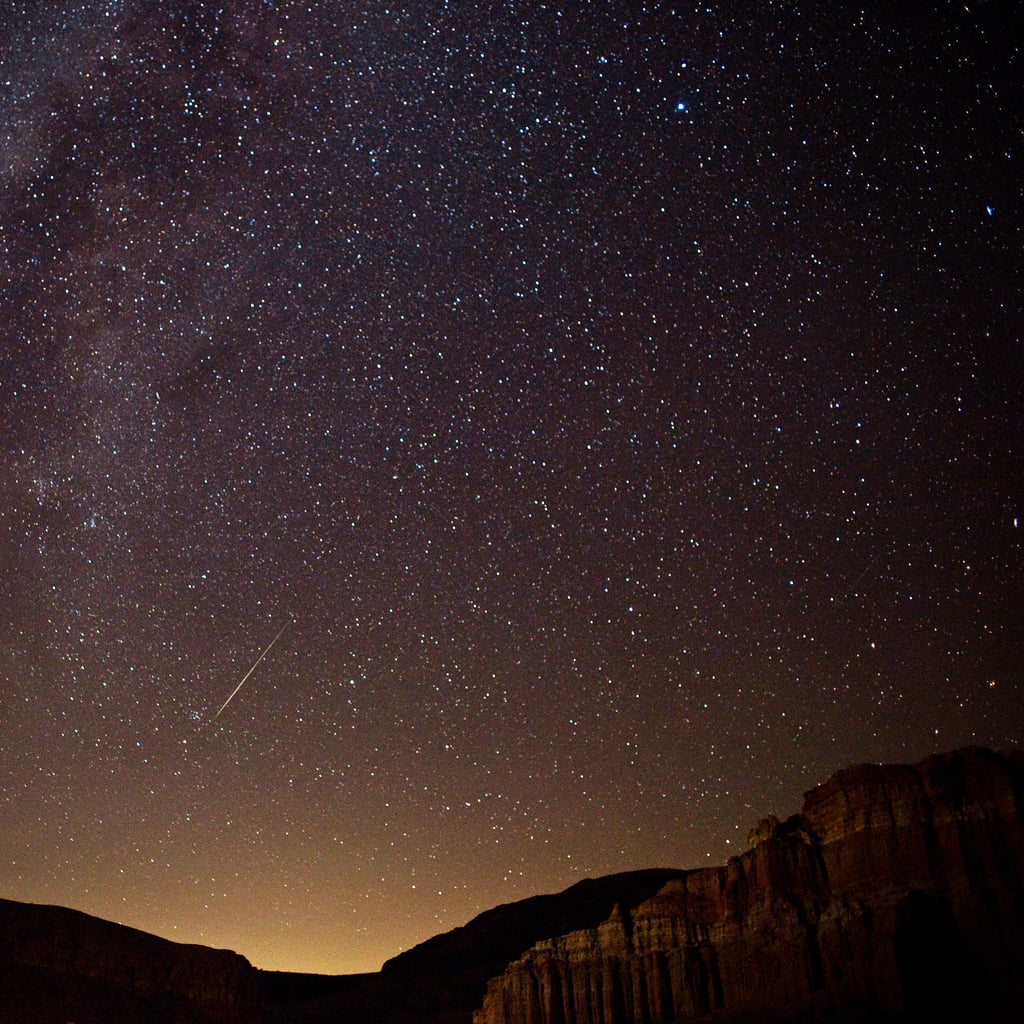 Source: Flickr user Ian Alexander Norman [4]
Spend a Night in a Tree House
Stomp on Grapes to Make Wine
Try the Latest Food Fad Like a Cronut
Go Lavender Picking
Meet a Animal Who Is Internet Famous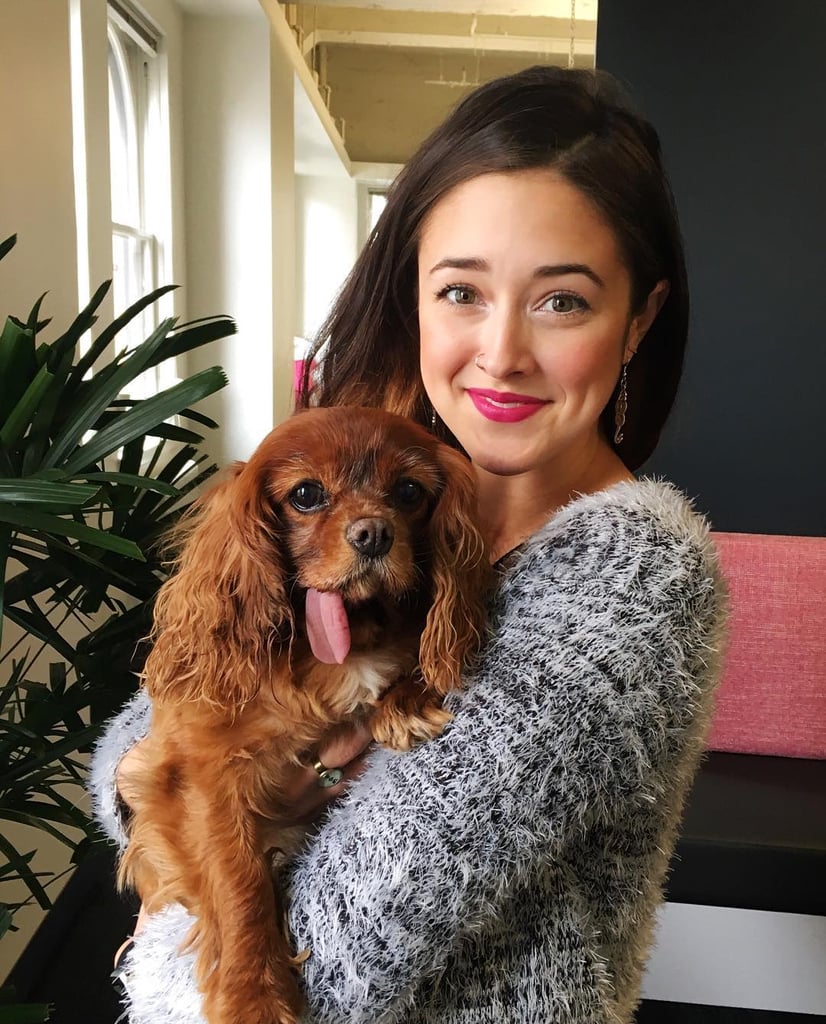 Leave Your Mark in This World
Horseback Ride in the Ocean
Dance in the Rain
Literally Reflect at the World's Largest Salf Flat Salar de Uyuni in Bolivia
Give a Shelter Pet a Home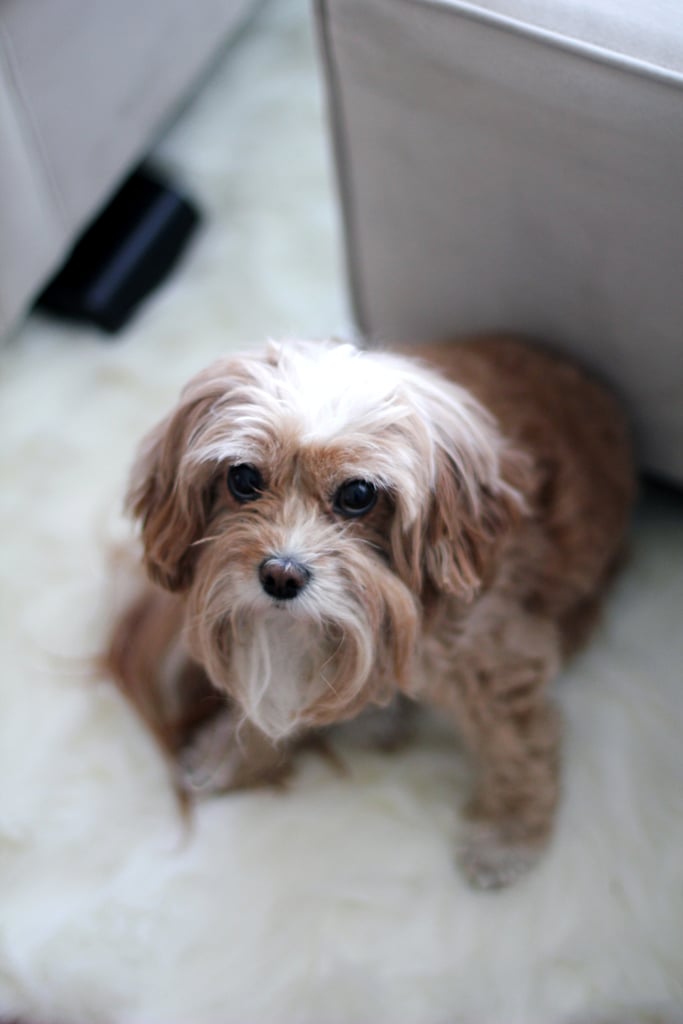 Stay in an Overwater Bungalow
Watch the Victoria's Secret Fashion Show in Person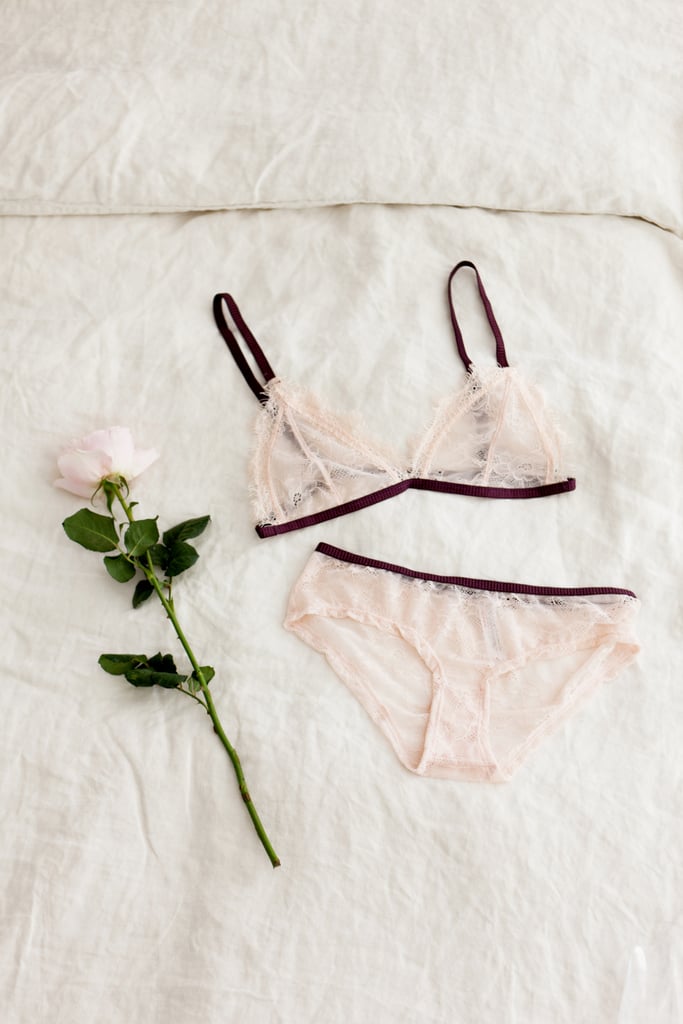 Go on an African Safari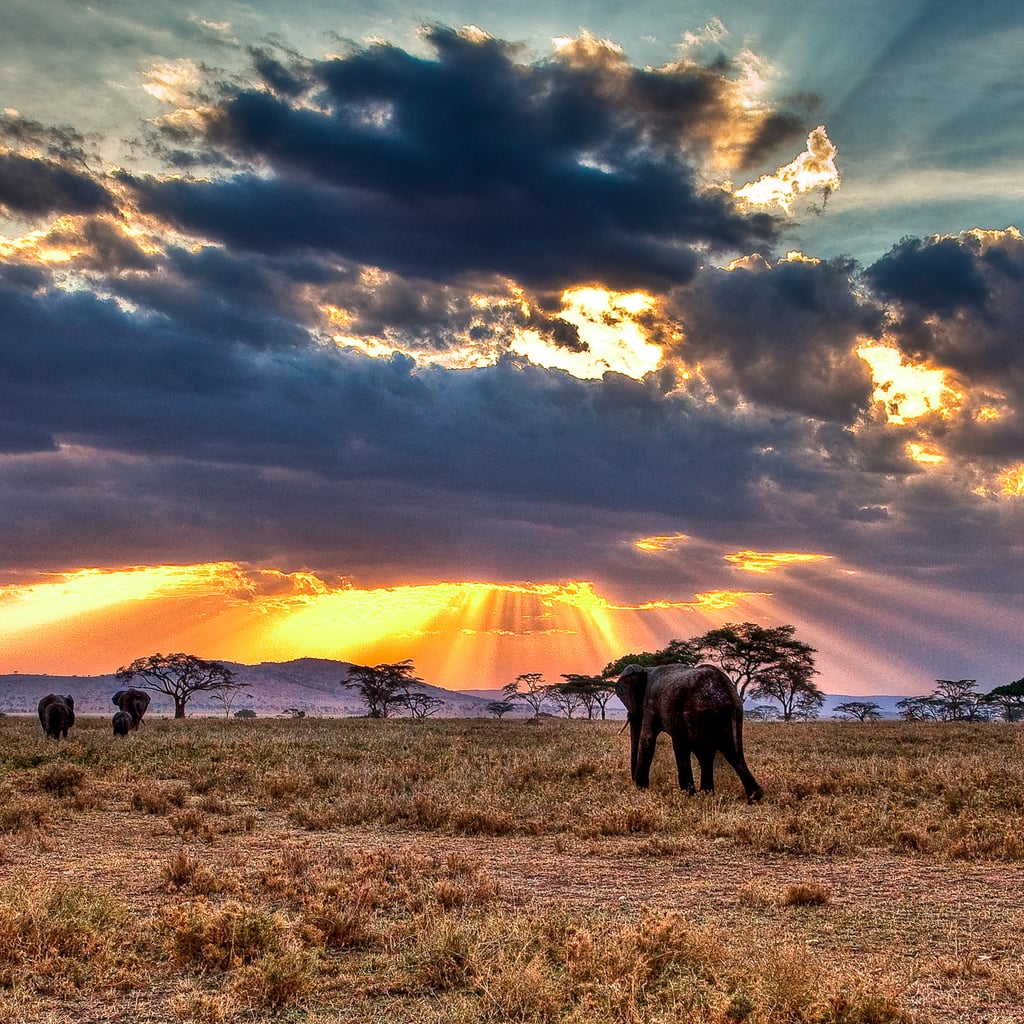 Attend a Music Festival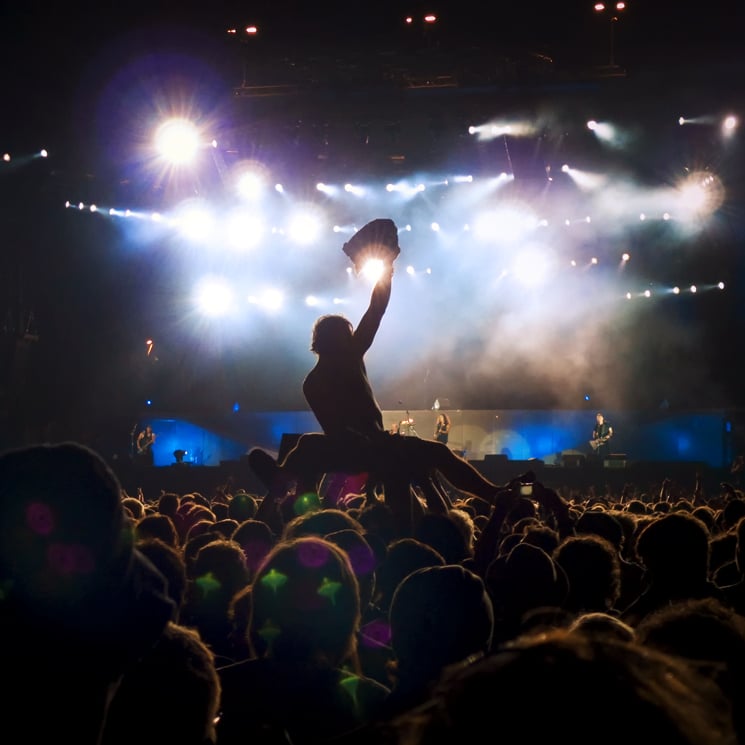 Source: Flickr user crsan [5]
Swing on the Edge of the World in Ecuador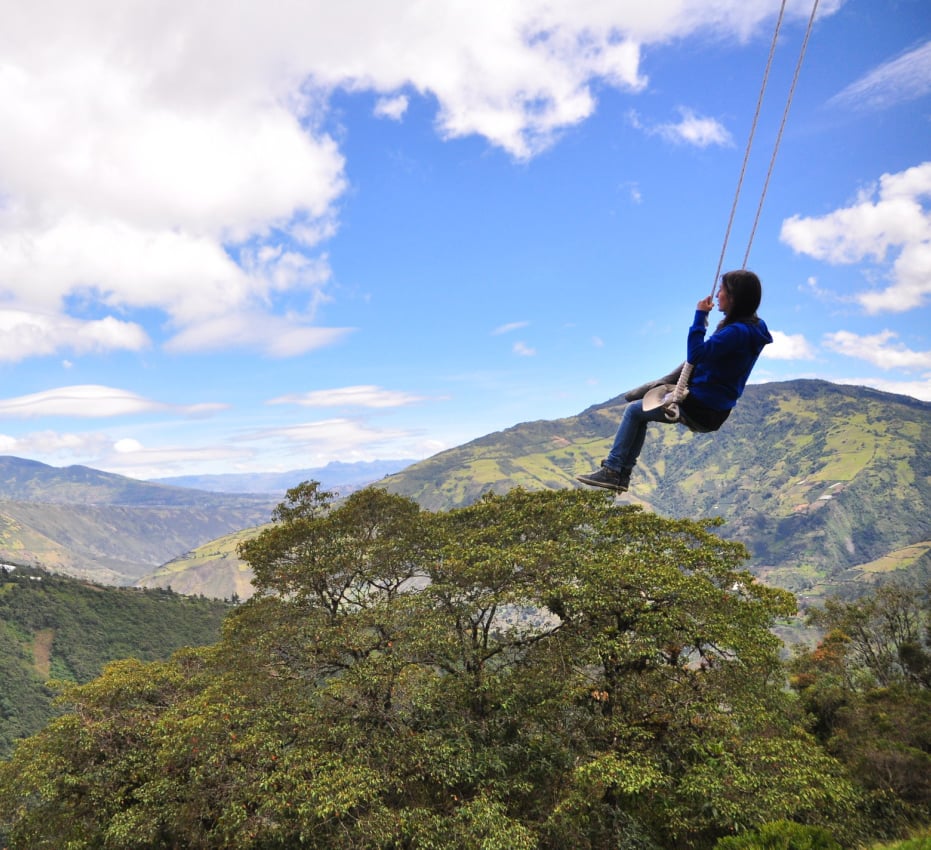 Source: Flickr user Rinaldo W. [6]
Go to a Masquerade Ball
Add a Lock to the Pont des Arts Bridge in Paris
Participate in a Holi Festival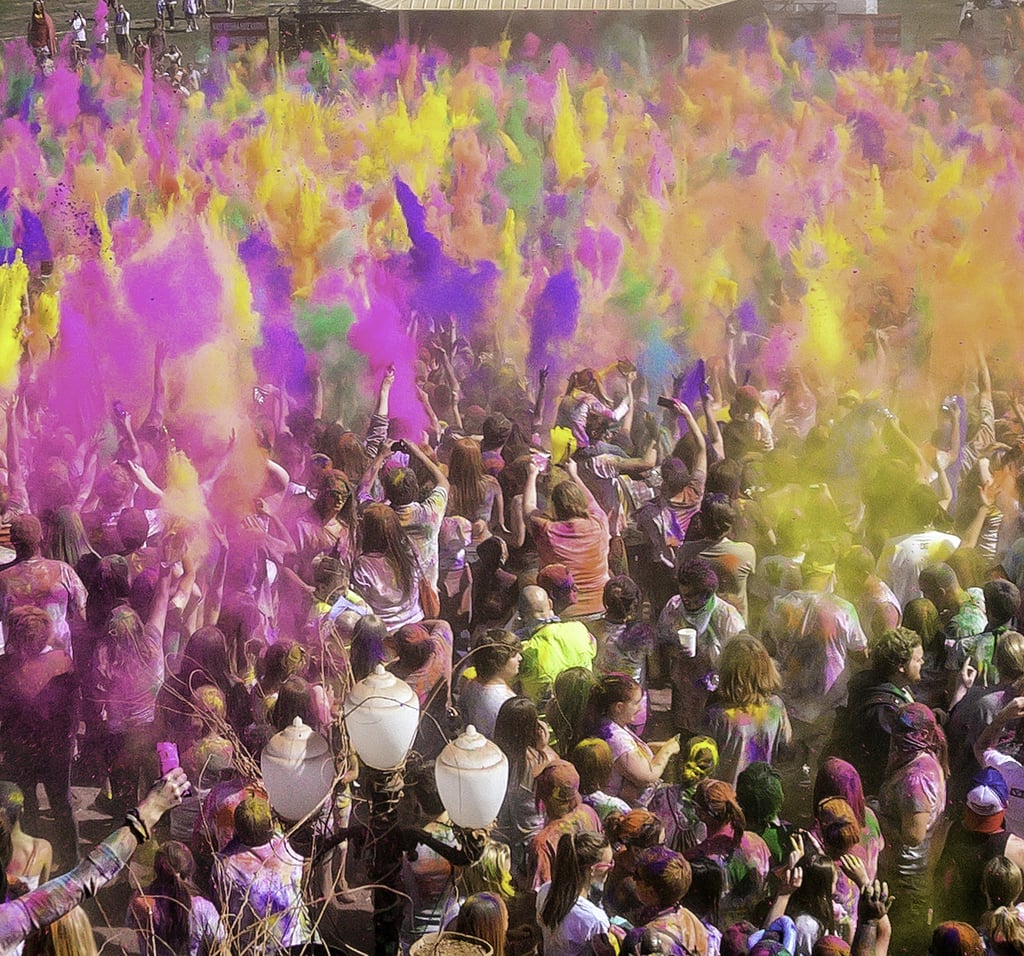 Source: Flickr user Steven Gerner [7]
Bathe in Milk
Jump Into a Pool Full of Jello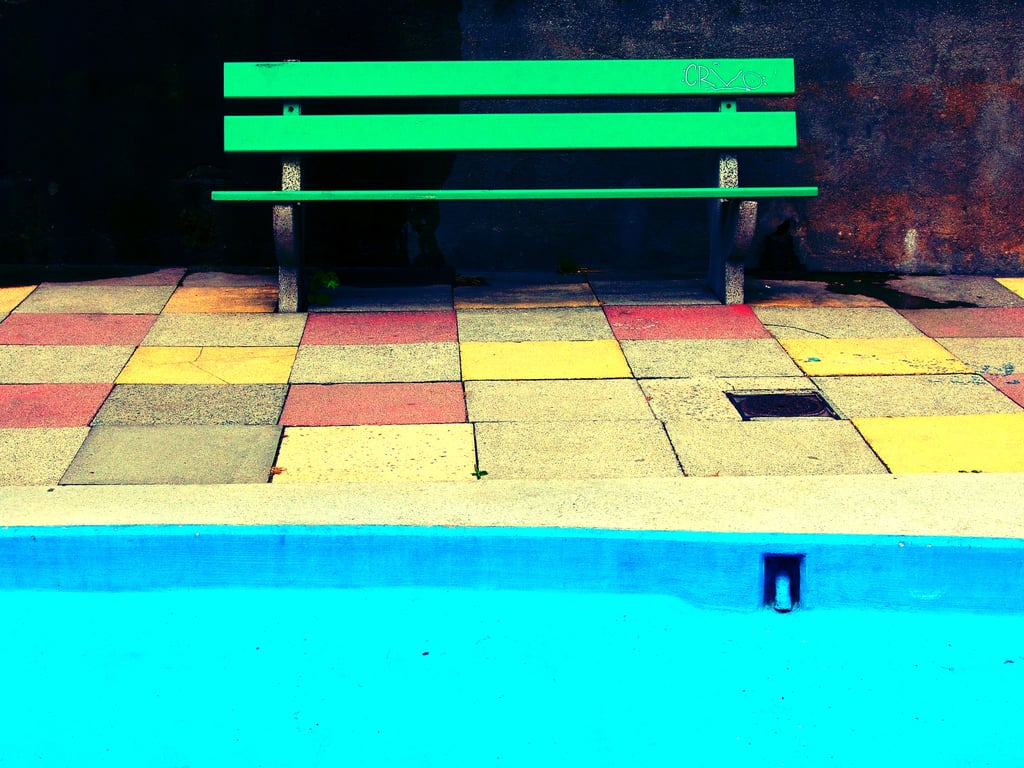 Bake a Rainbow Cake
Visit the "Real" Santa Claus in Finland
Live Happily Ever After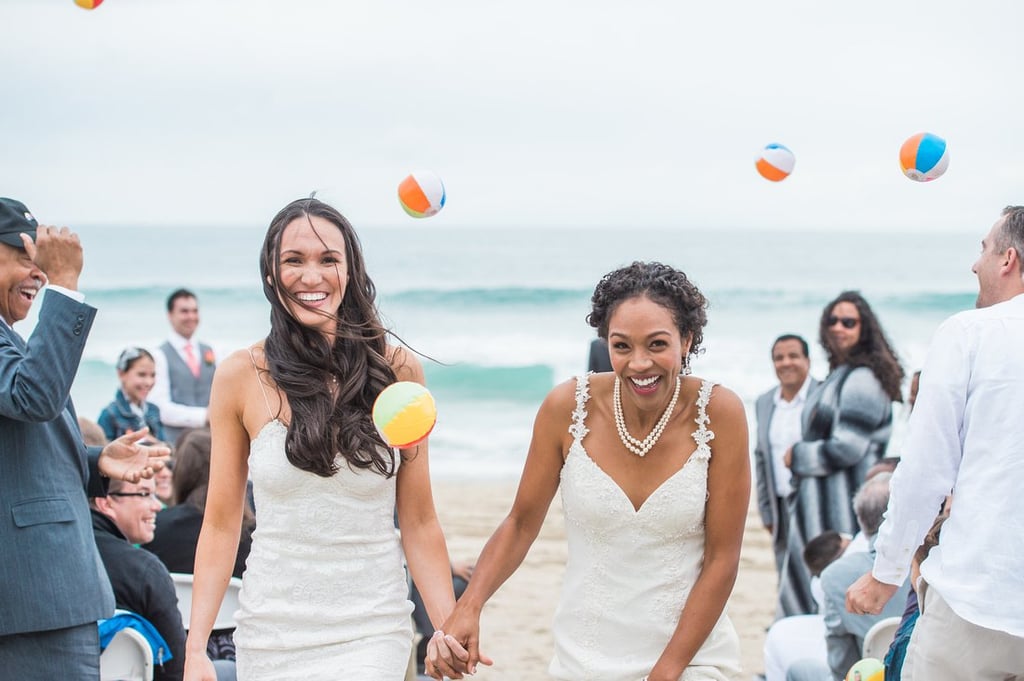 Create an Ice Cream Flavor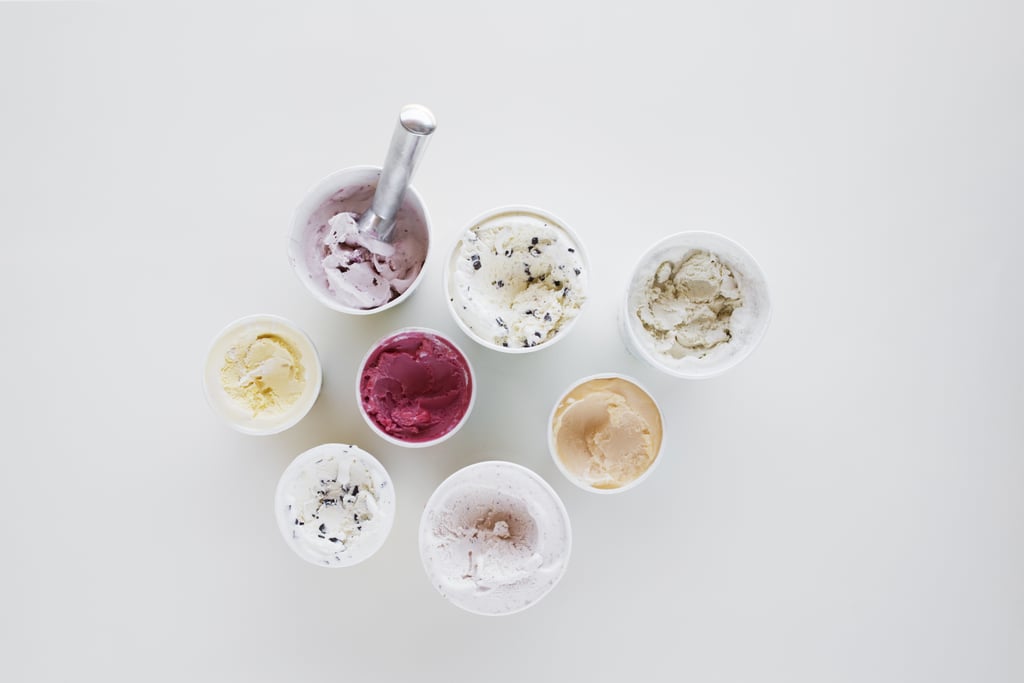 Celebrate Your 50th Anniversary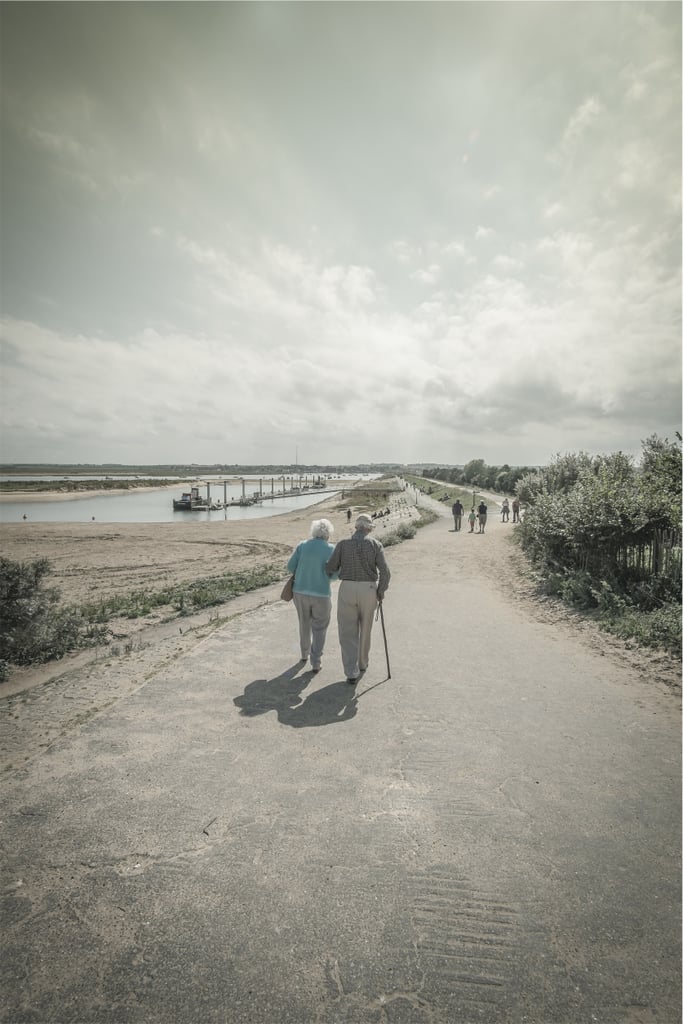 Explore a Shipwreck
Put Vanilla Pudding in a Mayo Jar and Eat in Public
Make a Snow Angel
Experience Zero Gravity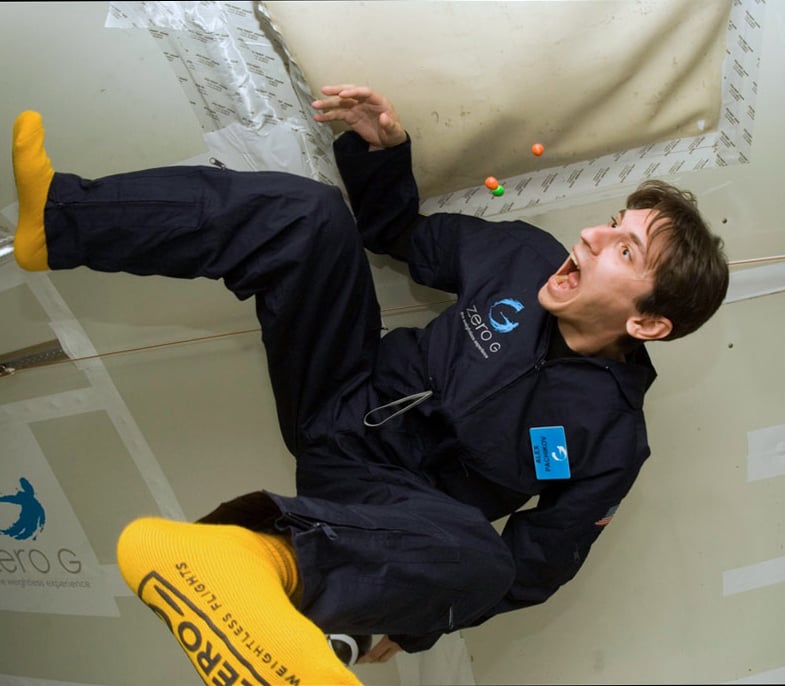 Eat in an Underwater Restaurant in the Maldives Called Ithaa
Stand on a Boulder Wedged Between Mountains at Kjeragbolten in Norway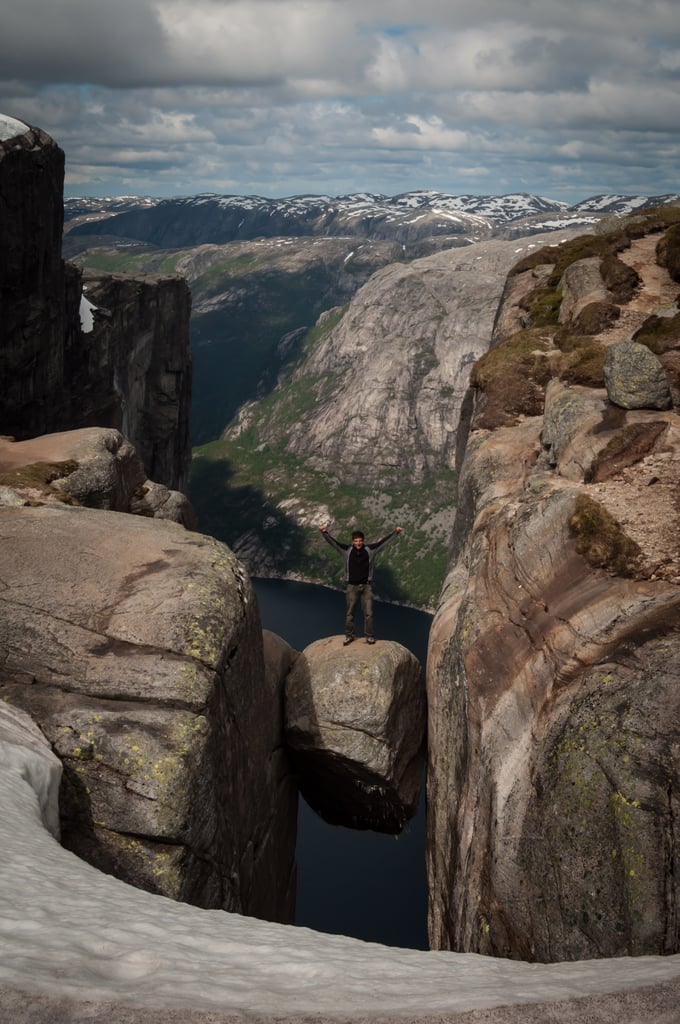 Participate in a Flash Mob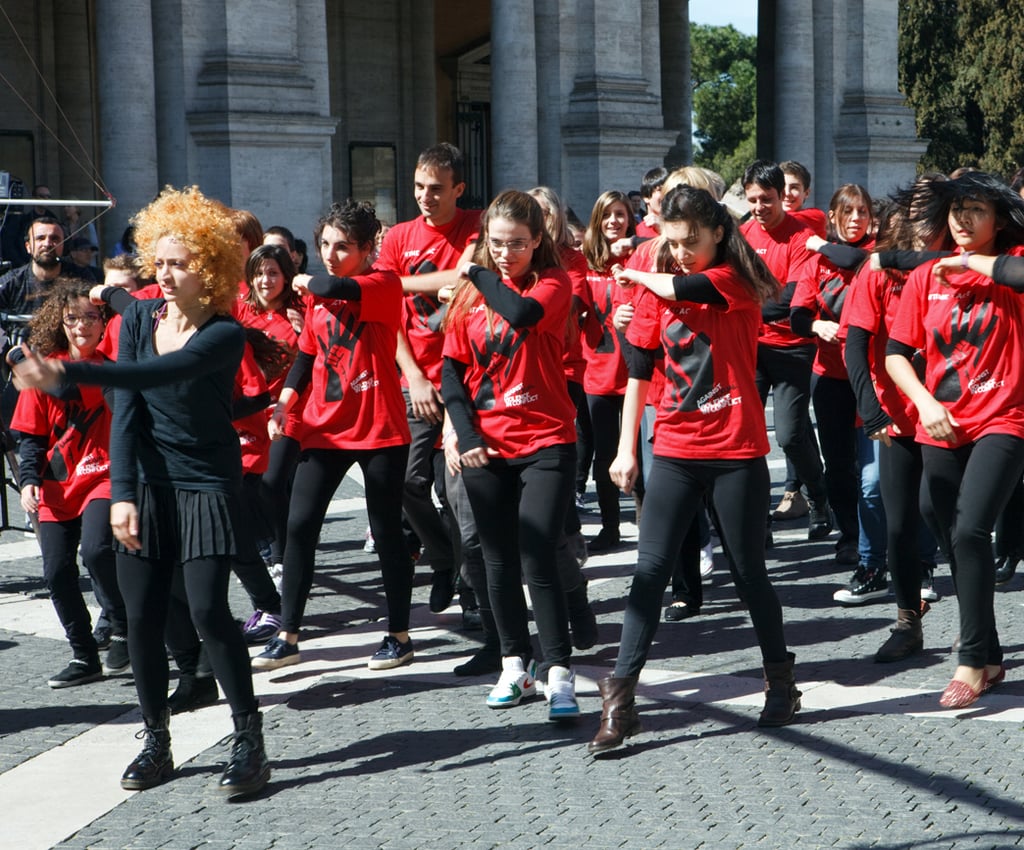 Source: Flickr user UK in Italy [8]
Be Part of a TV Show Audience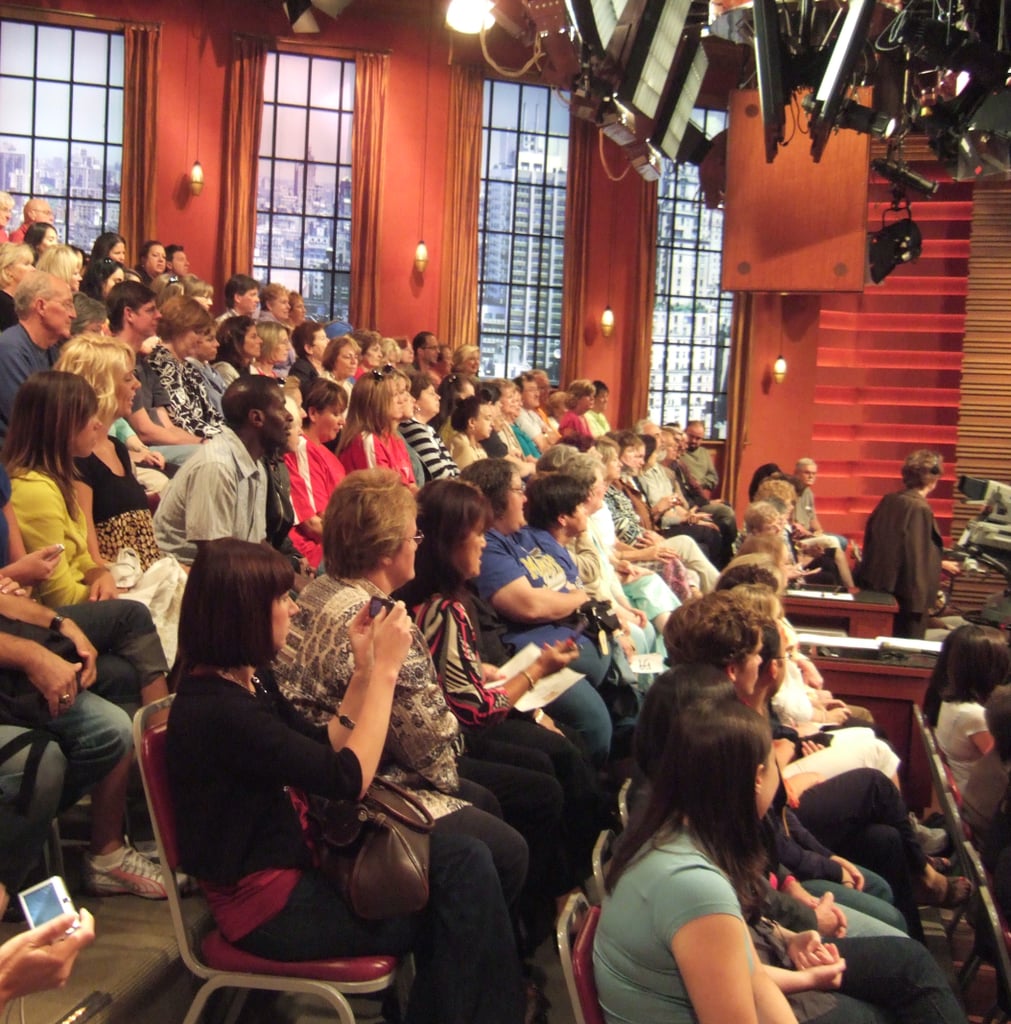 Source: Flickr user goodrob13 [9]
Attend the Kentucky Derby
Build an Igloo
Donate Blood
Dress in Character For a Book Release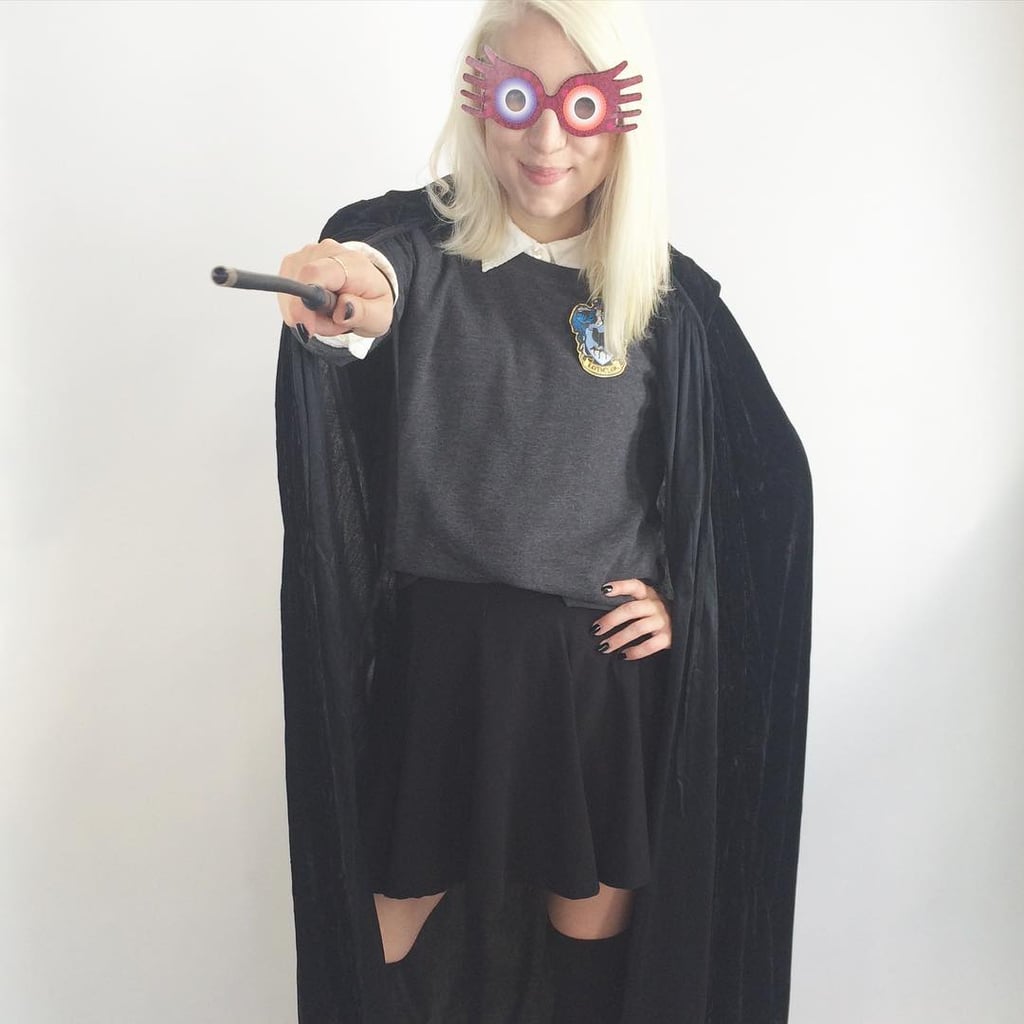 Dress in Character For a Midnight Movie Premiere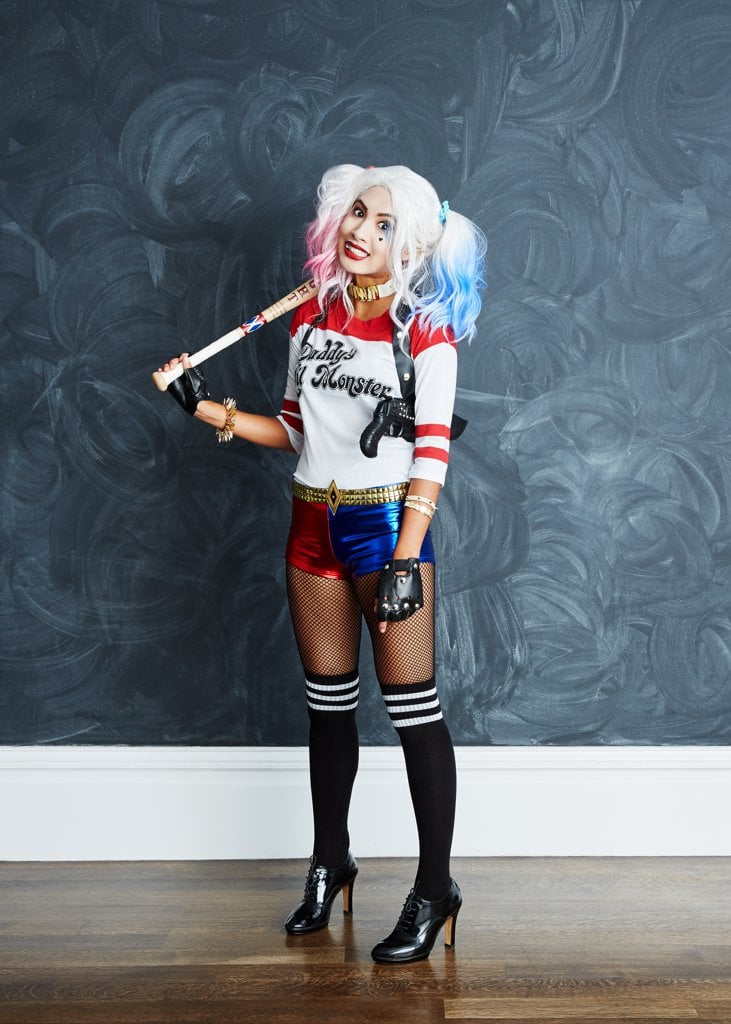 Build a Gingerbread House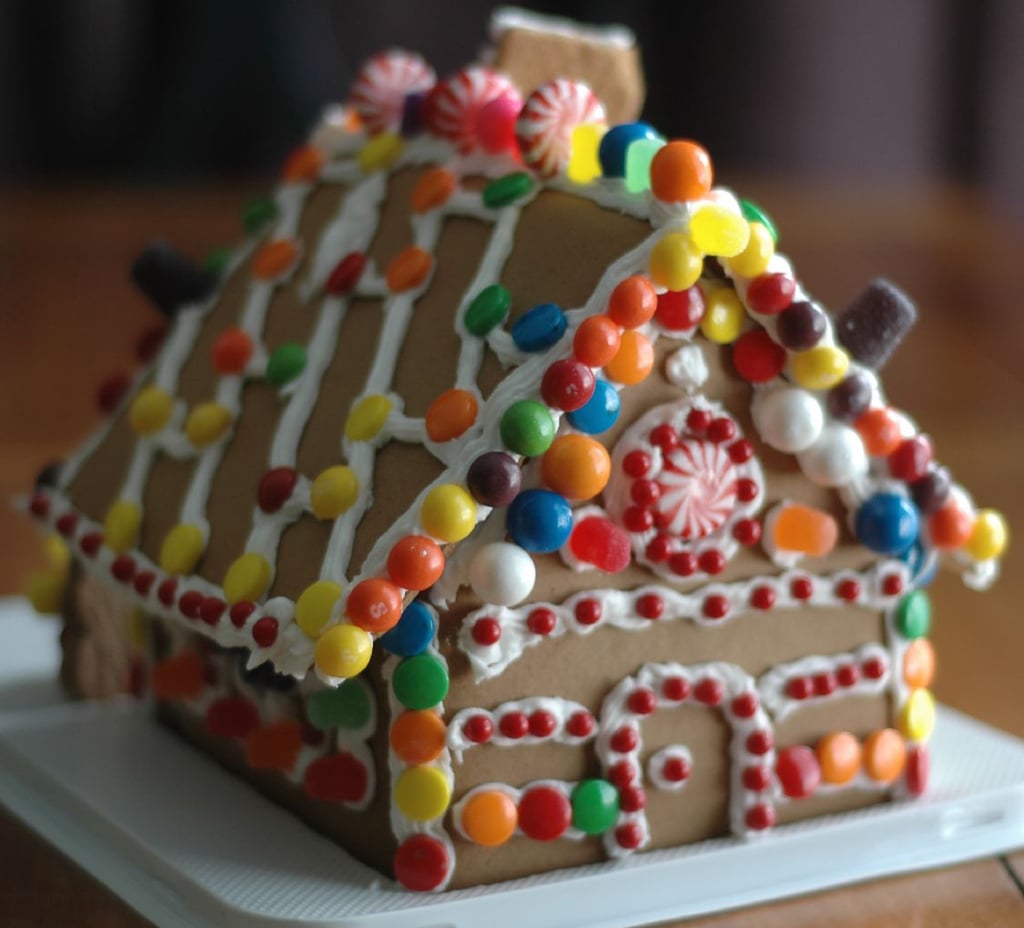 Take a Pinup-Style Photo
Attend Comic-Con in Costume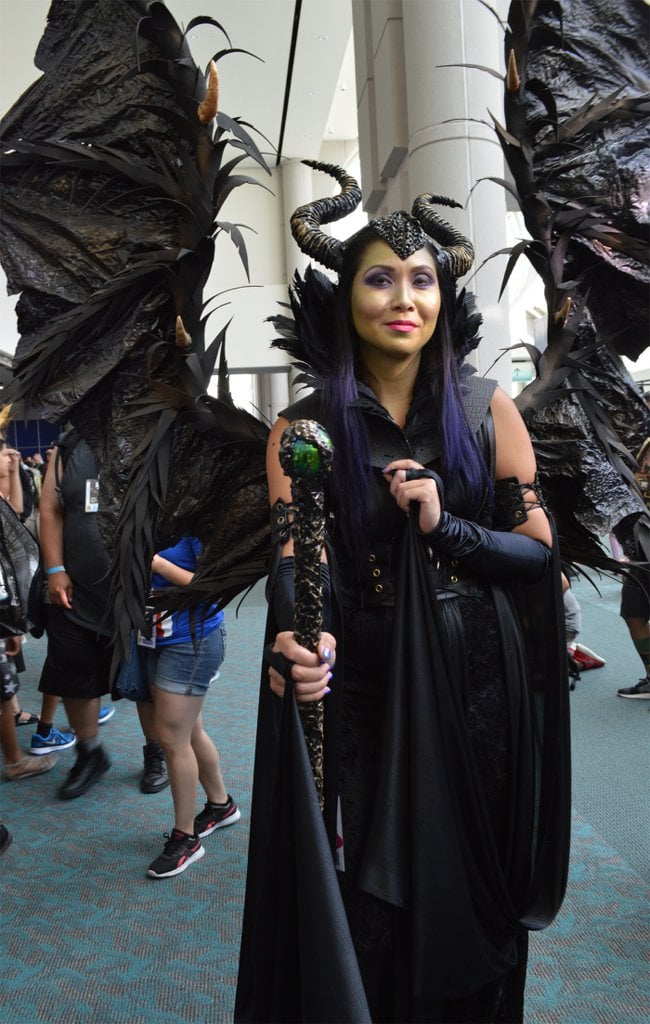 Make a Rainbow Rose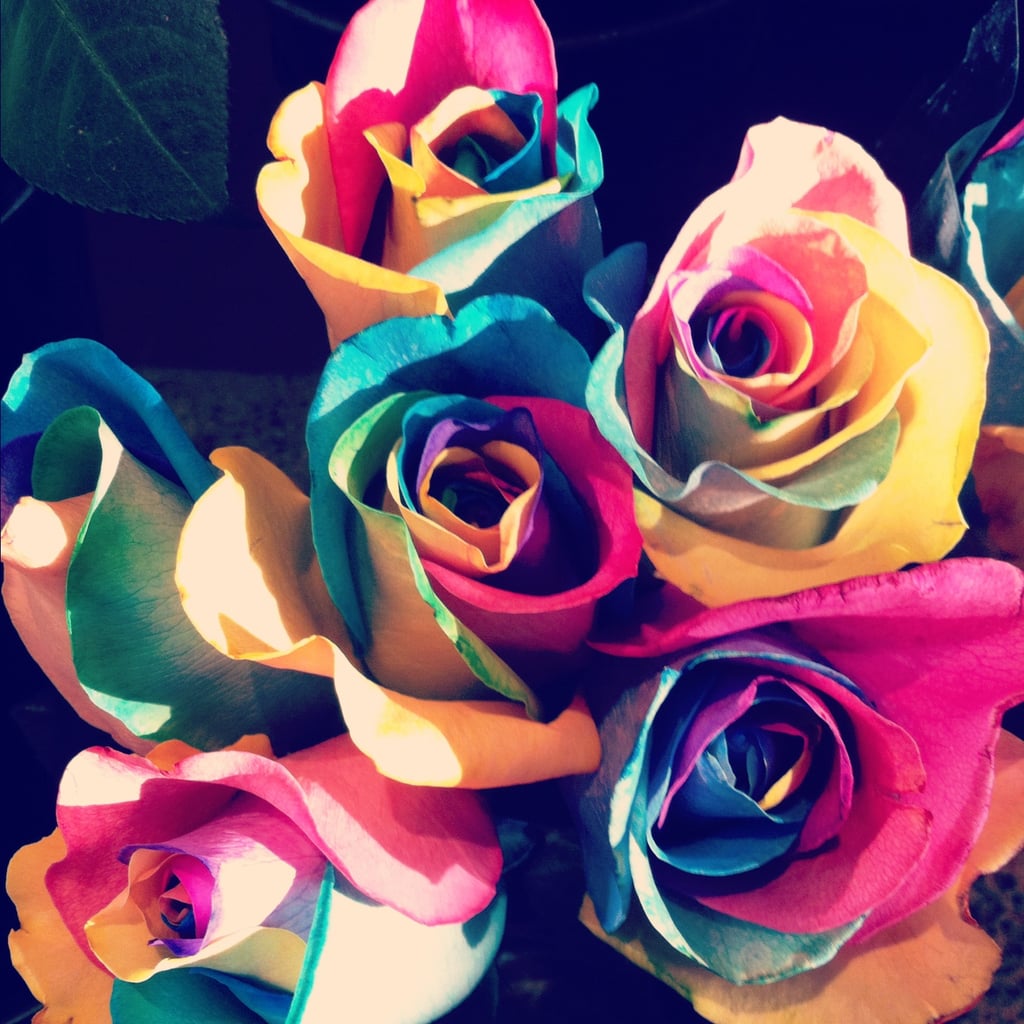 Go Flyboarding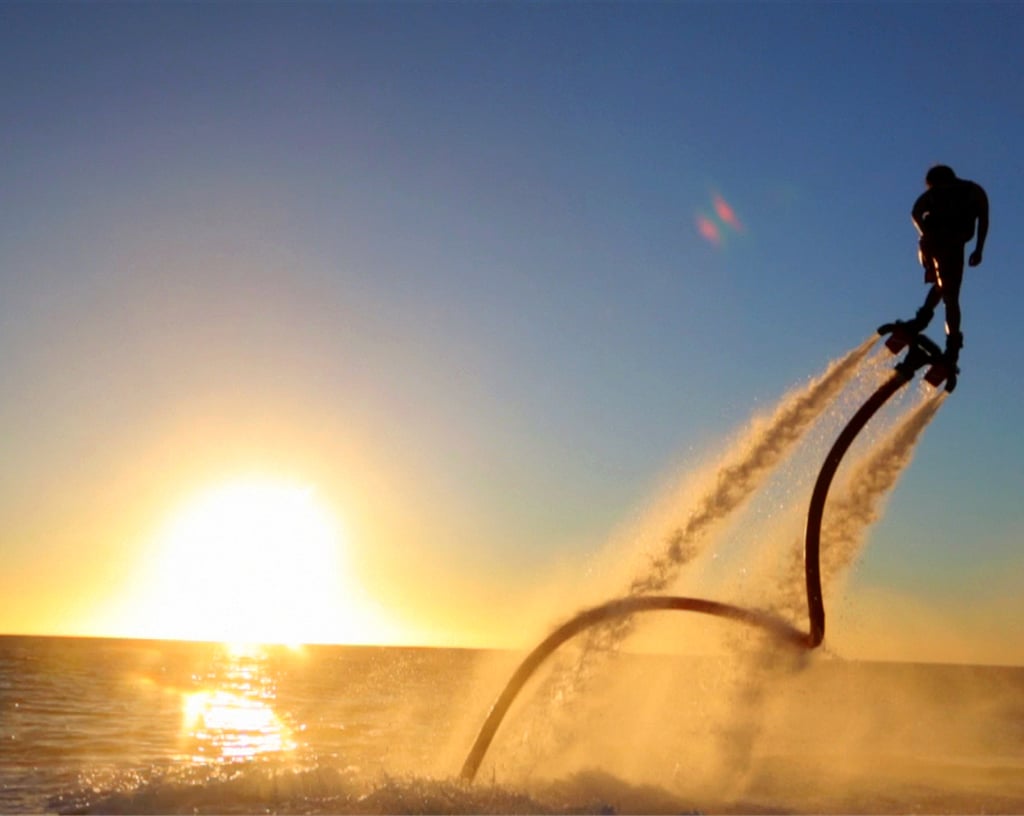 Let Go of a Floating Lantern in Thailand
Run a Marathon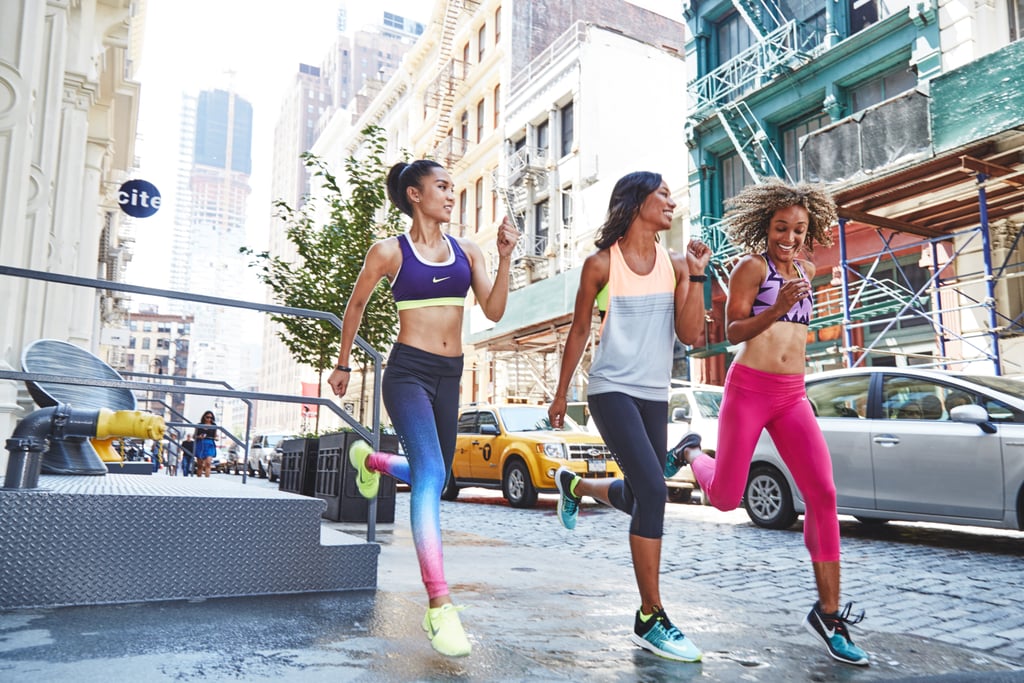 Make Your Own Pizza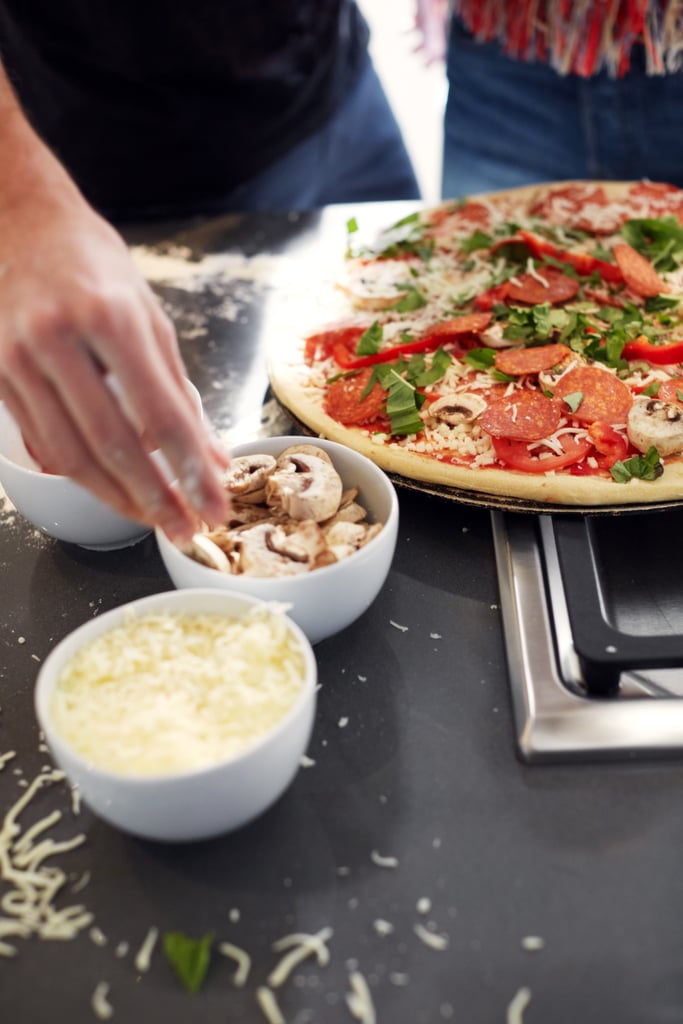 Go to the Top of the Eiffel Tower
Create a Family Recipe Book
Feel Great in a Swimsuit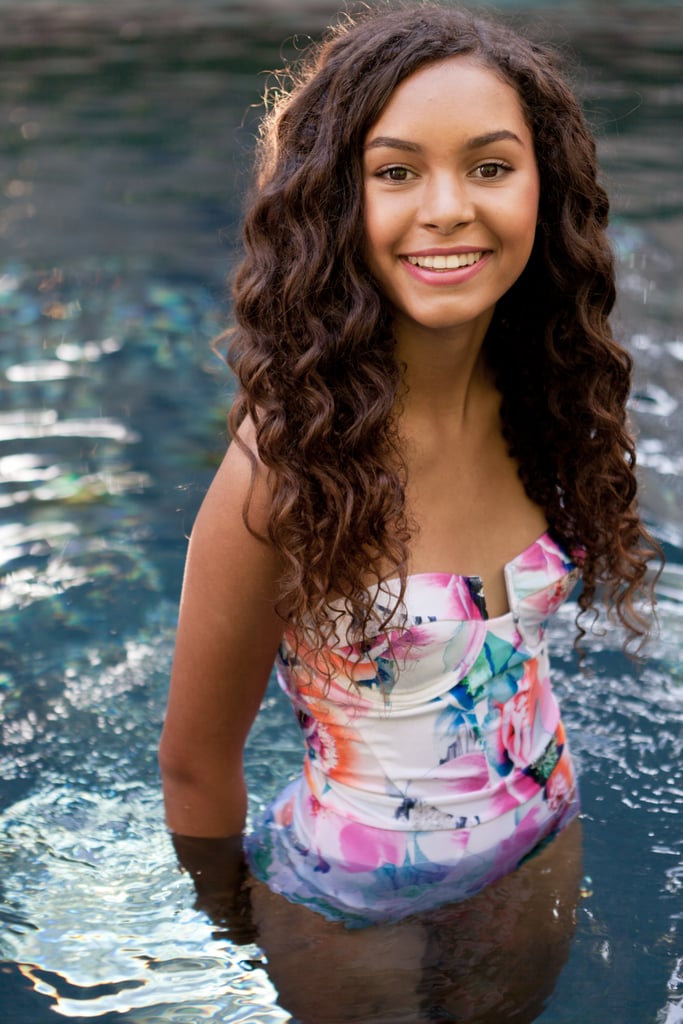 See a Broadway Musical
Tour Googleplex
Ride a Gondola in Venice, Italy
Ride an Elephant
* Make sure to research the place that is renting the elephants out to ensure the safety, health, and happiness of the animals before you ride!
Create a Reading Nook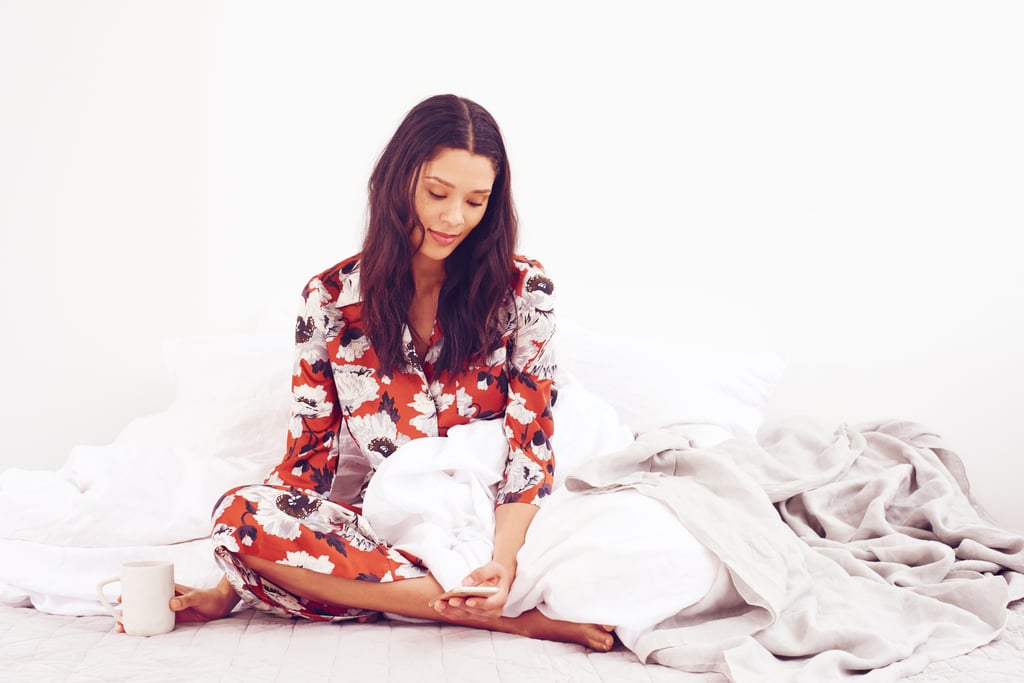 Walk the Streets of Kyoto
Get a Henna Tattoo in India
Zip-Line With Family or Friends
Make a Call From a London Phone Booth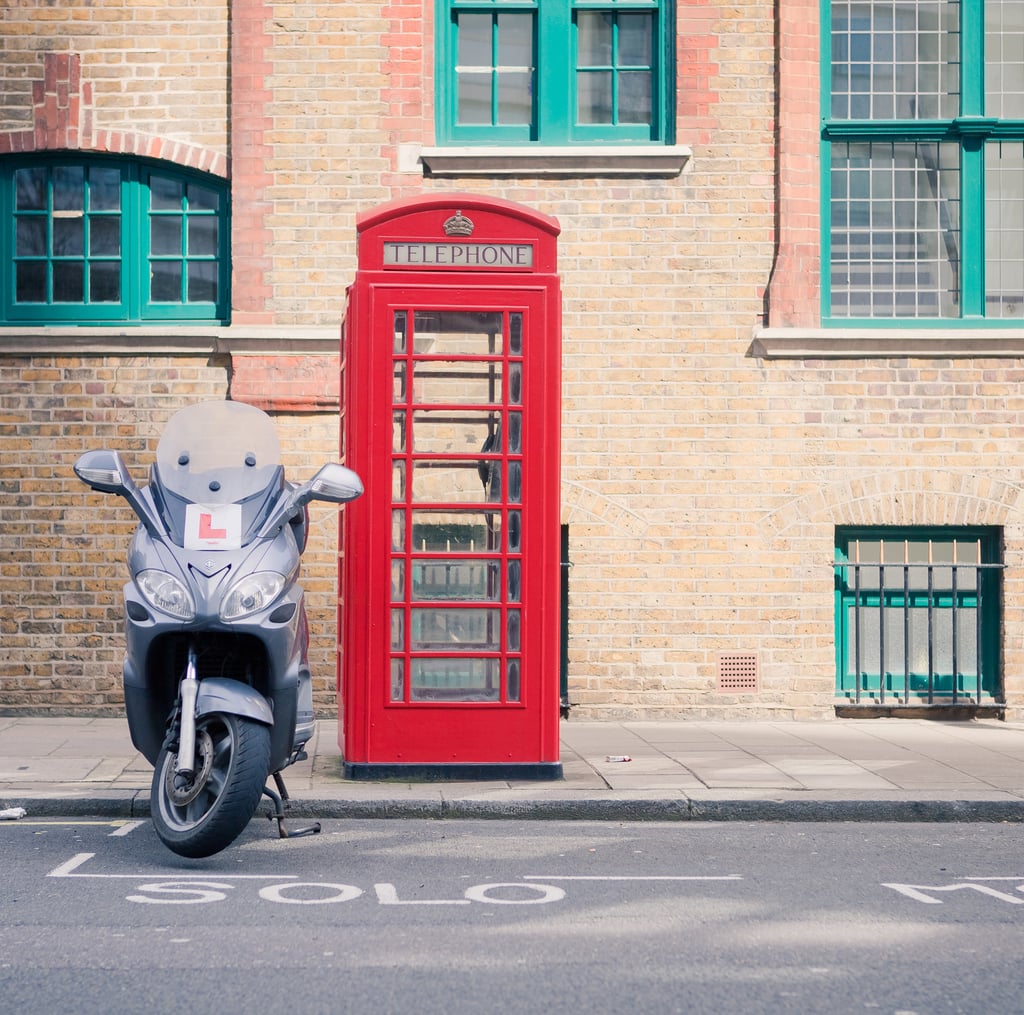 Stand Under the Hollywood Sign
Cuddle a Baby Tiger
Visit All 7 Continents
Float in the Dead Sea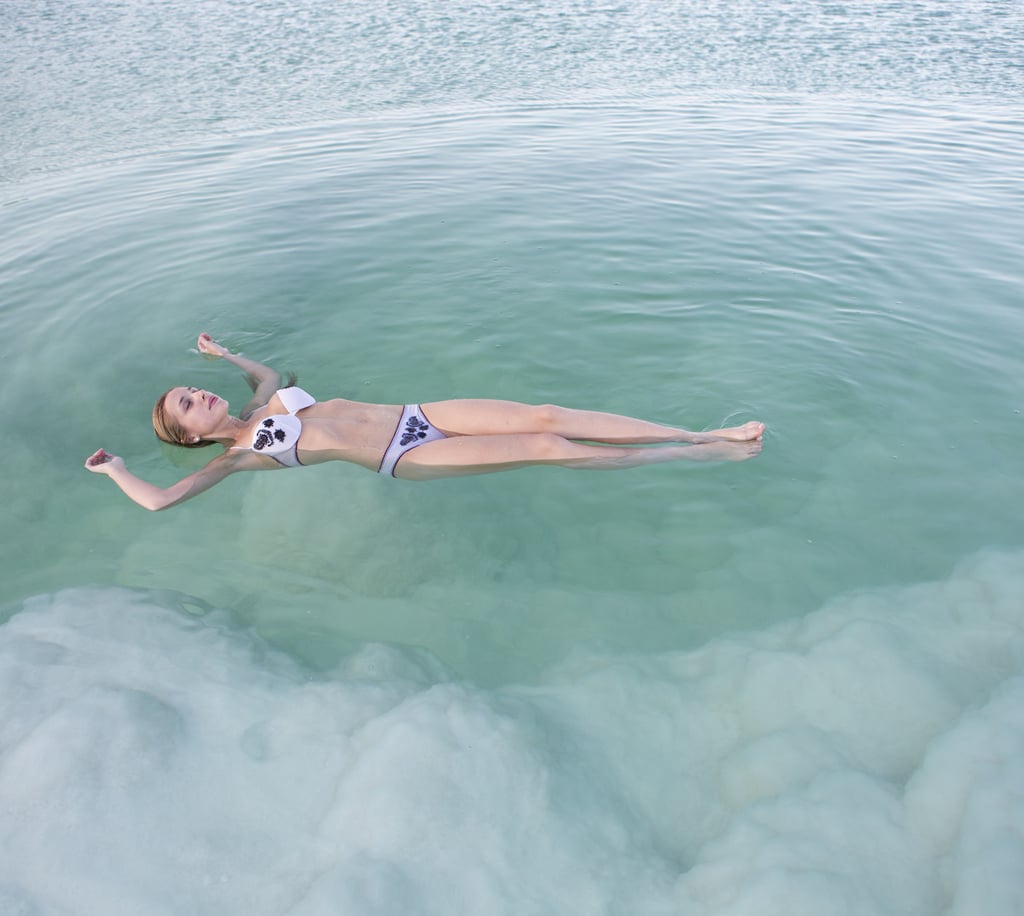 Watch Baby Turtles Hatch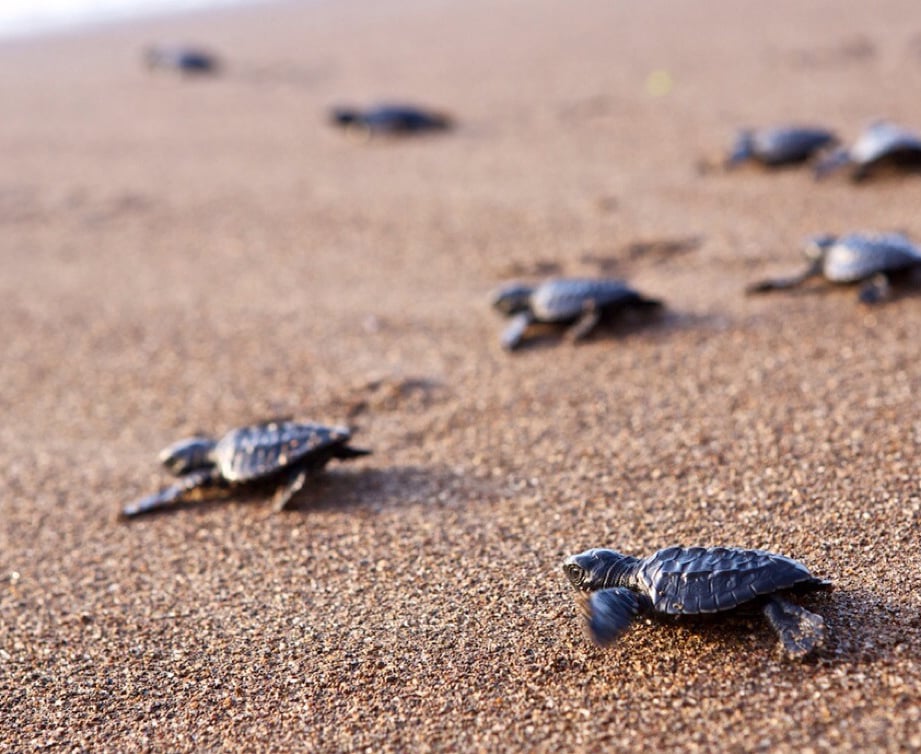 Visit All 50 States
See the Northern Lights
Skydive
Finish a Journal
Go on a Hot Air Balloon Ride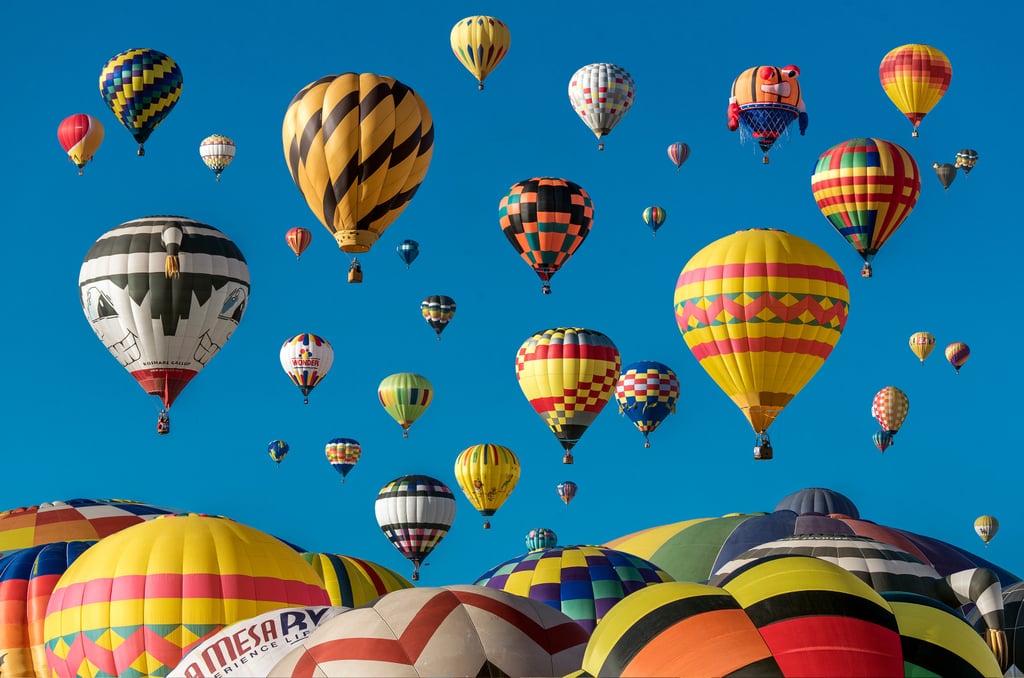 Pay a Stranger's Restaurant Bill
Jump Off a Cliff
Spend a Night in a Teepee
Go Dogsledding
Go Zorbing
Visit Stonehenge
Ride a Vespa
Skinny-Dip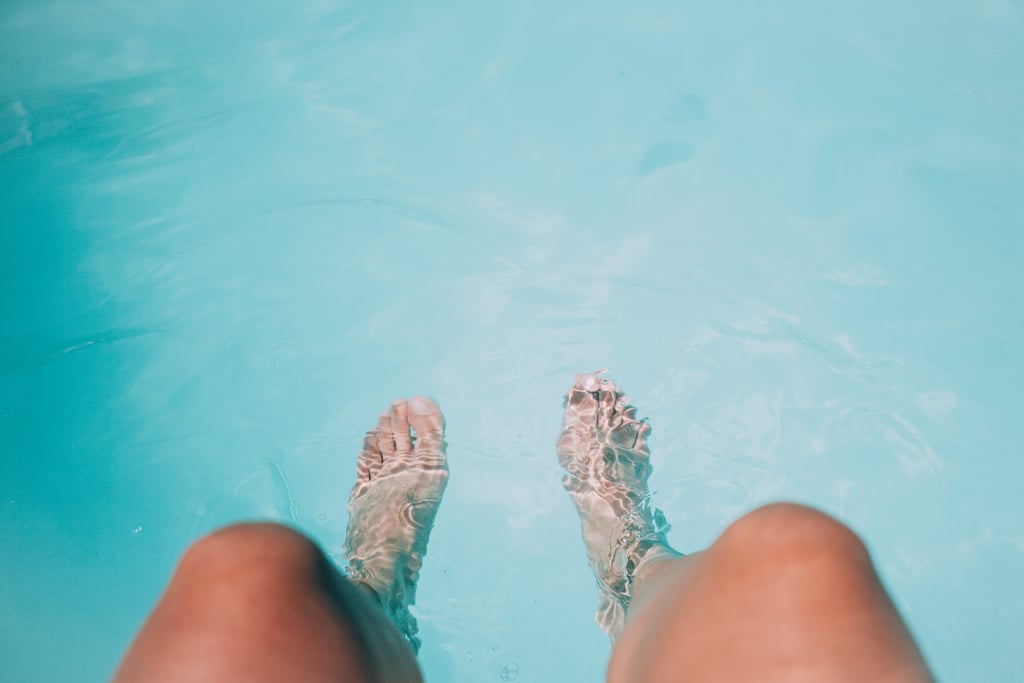 Break a Guinness World Record
Feed a Giraffe
Be a Movie Extra
Throw a Coin and Make a Wish in the Trevi Fountain in Italy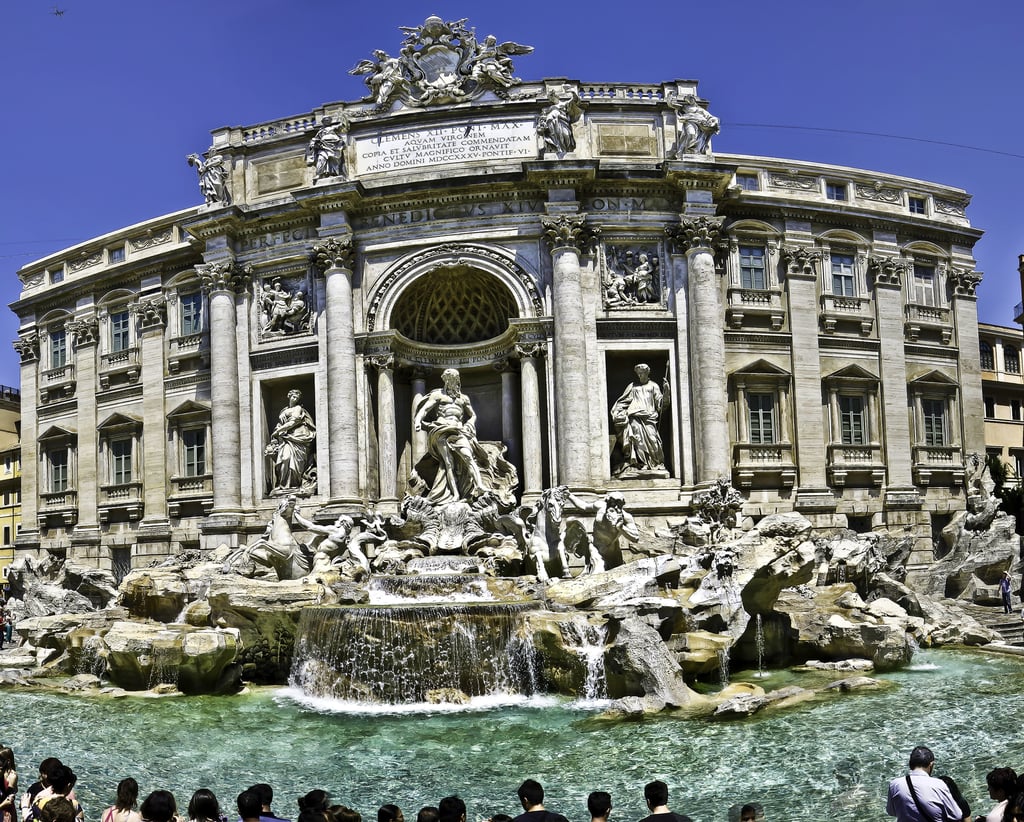 Be in 2 States at Once
Learn a Language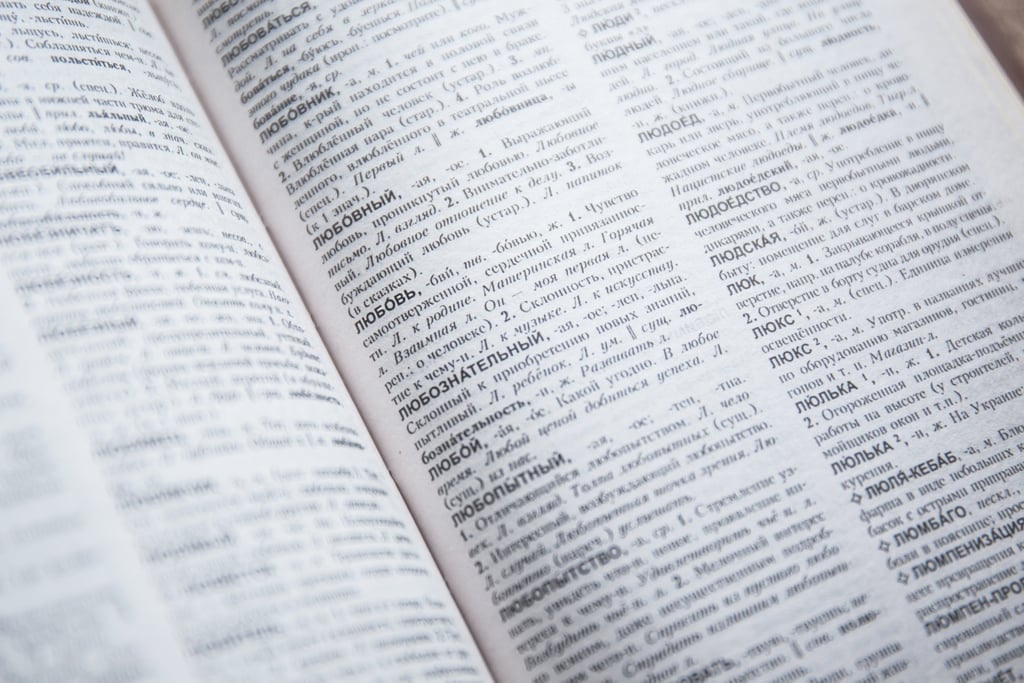 Take a Photo Every Day For a Year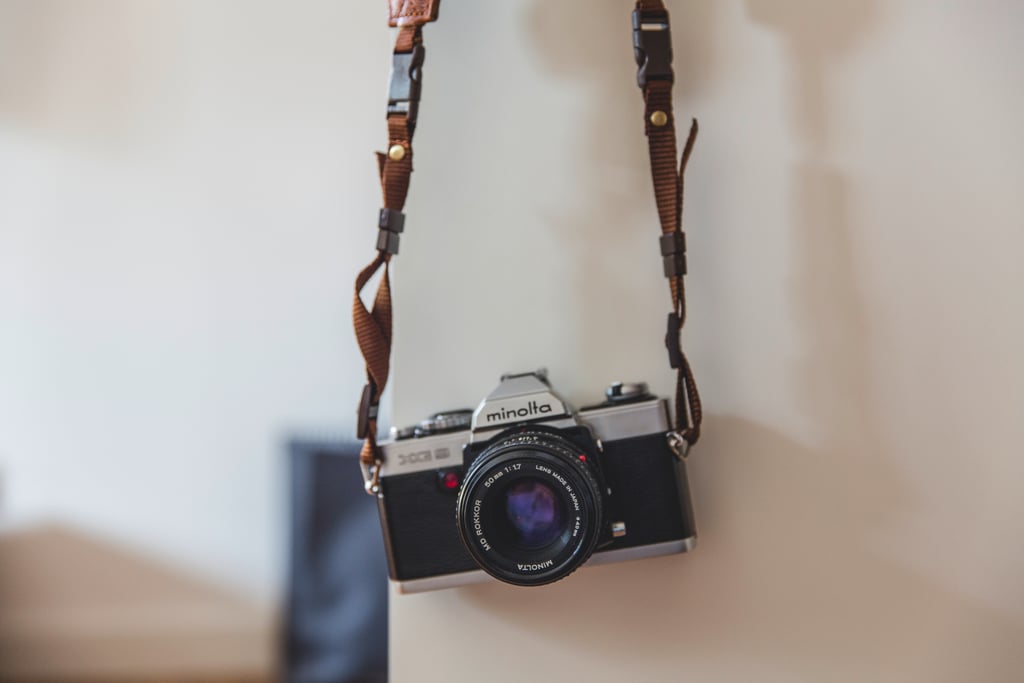 Donate Hair to Cancer Patients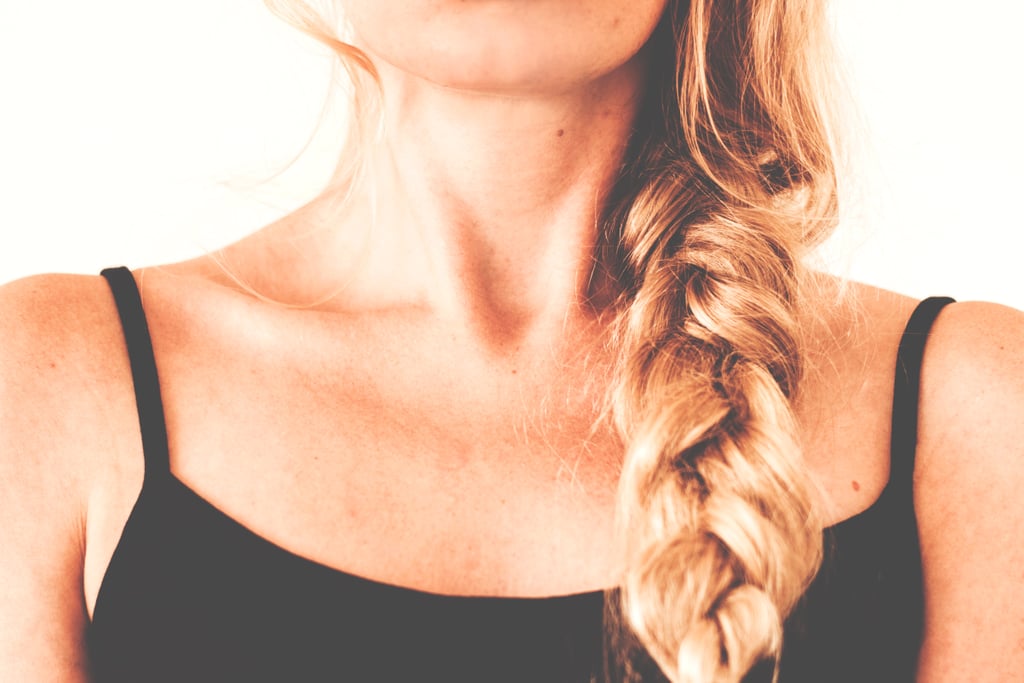 Watch the Olympics in Person
See Wimbledon in Person
Go to the World Cup
Finish a Book in One Sitting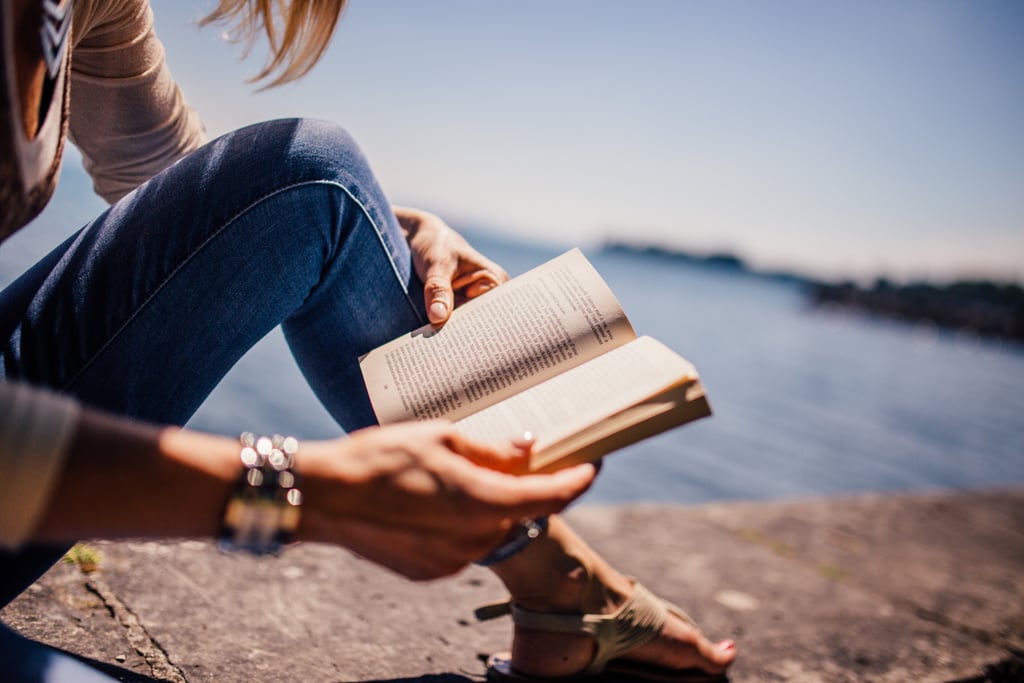 Cage Dive With Great White Sharks
Backpack Through Europe
Go Deep-Sea Fishing
Drink Beer at Oktoberfest in Germany
Watch the Sunset in Santorini, Greece
Cook a 5-Course Meal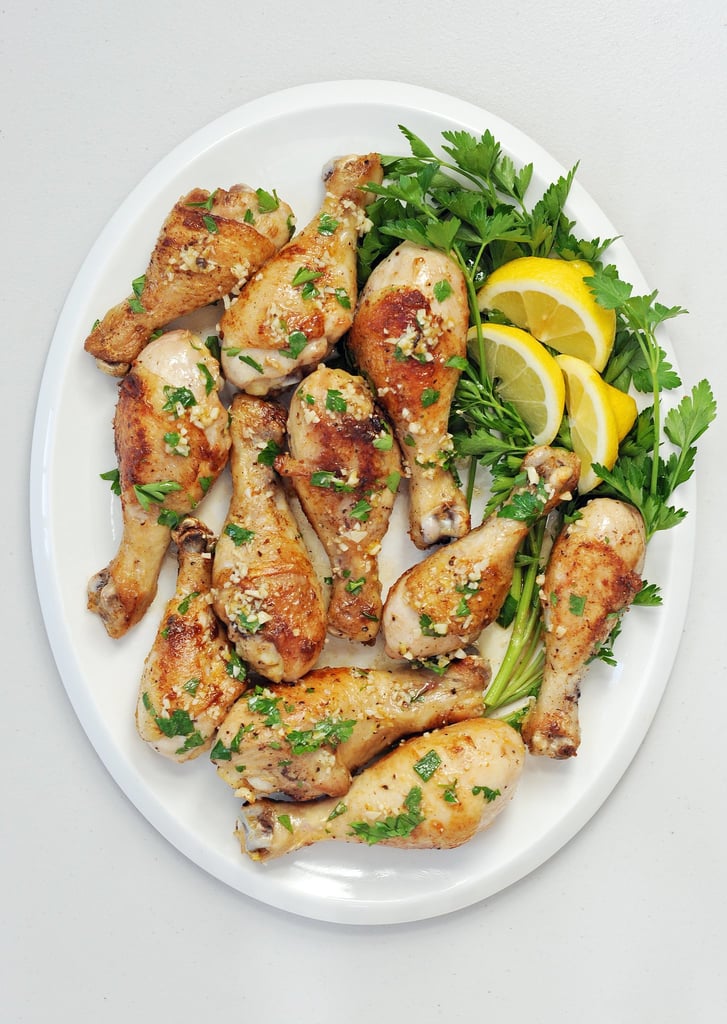 Visit a Chocolate Factory
Swim in Devil's Pool at Victoria Falls in Africa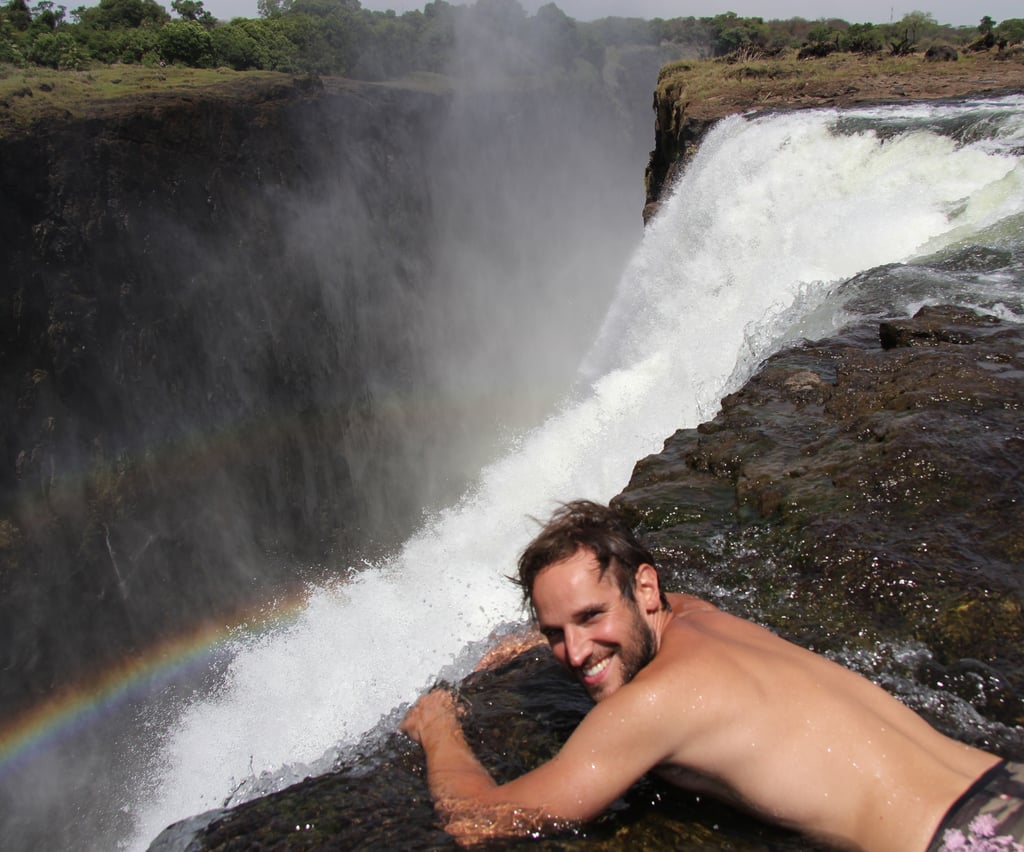 Soak in the Blue Lagoon Hot Springs in Iceland
Helicopter Over a Volcano
Hear Oprah Winfrey Speak in Person
See a Famous Opera Singer Perform
Meet Grumpy Cat
Forgive and Let Go of Grudges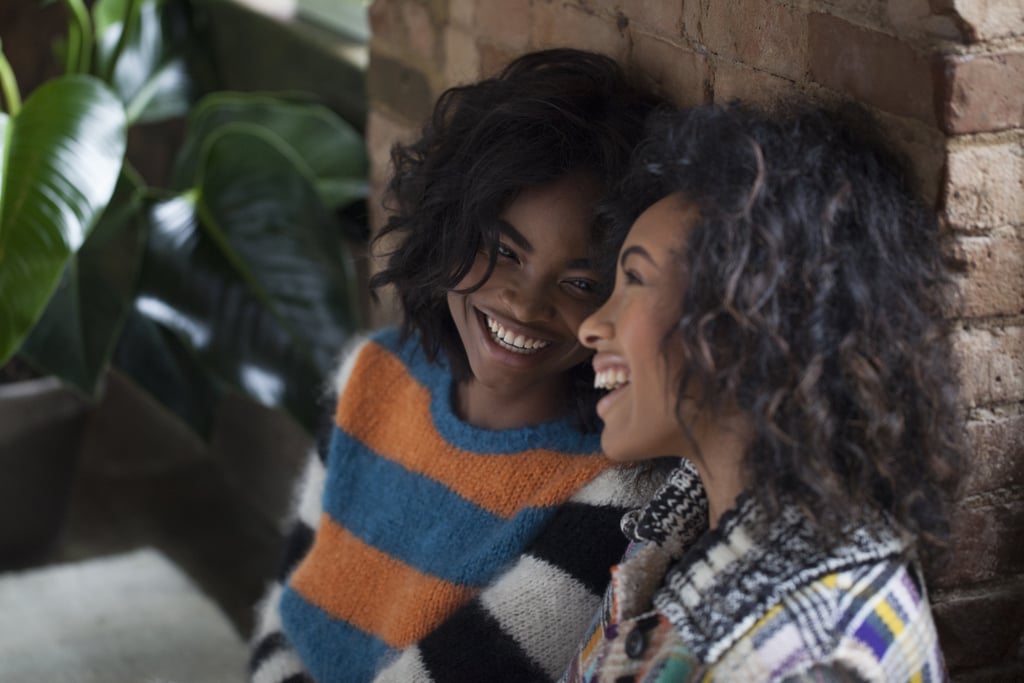 Fly in a Private Jet
Walk Behind a Waterfall
Swim With Dolphins
Watch the Cinderella Castle Fireworks
Travel Somewhere New Every Year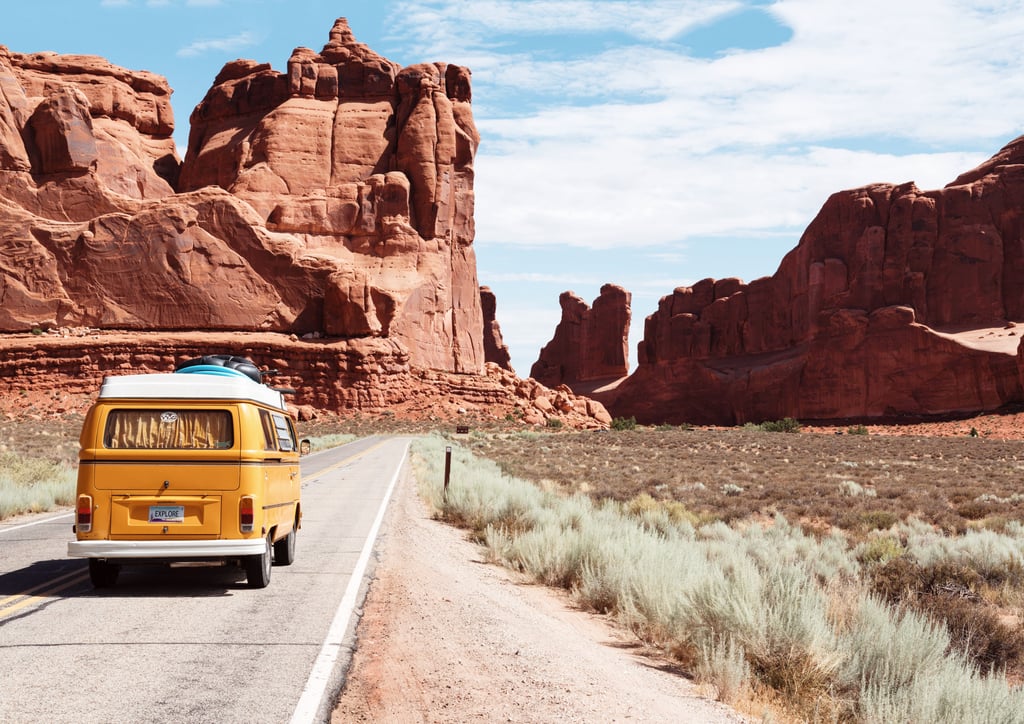 Name a Star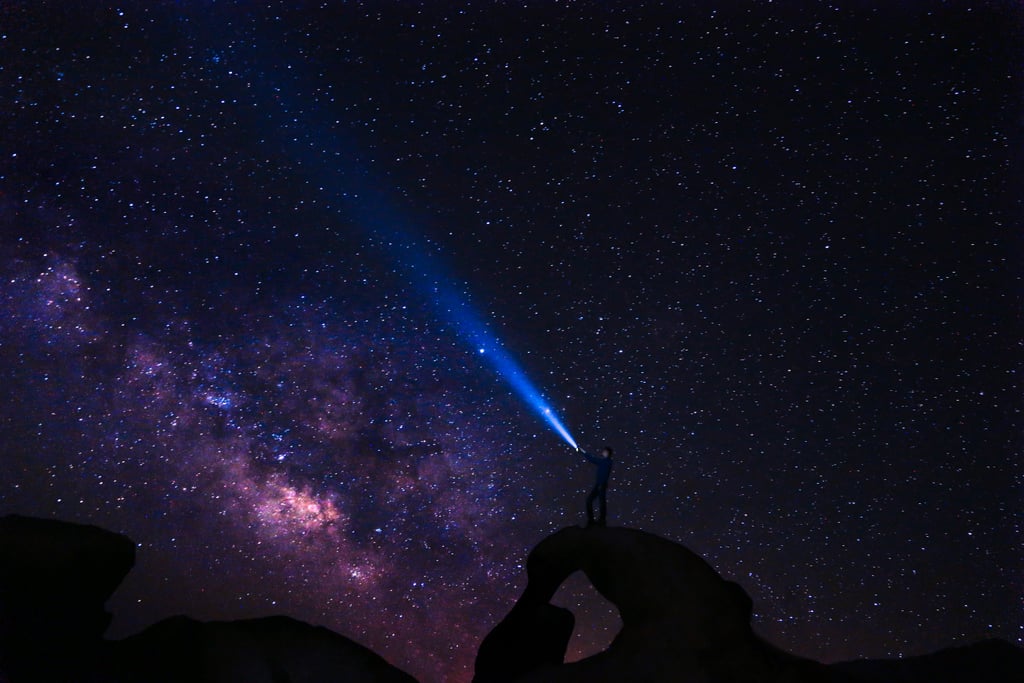 Prepare a Care Package For the Homeless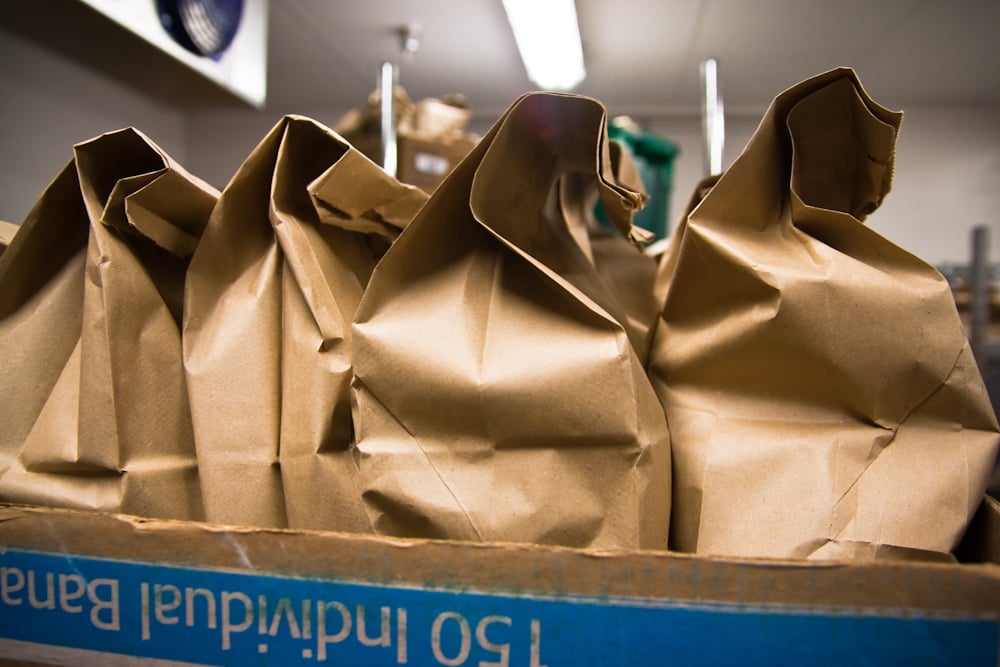 Send a Message in a Bottle
Swim in the Largest Pool in the World at San Alfonso Del Mar, Chile
See the Fairy Pools in Scotland