Things to Give Up For Lent
What Expensive Habit Are You Willing to Give Up For Lent?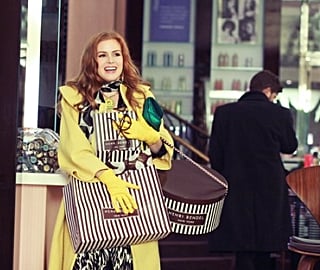 Lent starts tomorrow and even if you aren't Christian, it's a good opportunity to give up a spendy vice along with your practicing peers. There are plenty of activities you can choose to give up such as eating out, shopping, grooming services, driving to work, or simple giving up lattes. The little saving tricks add up — I remember just bringing my lunch to work every day in one week saved me a lot of bucks.
This Lent, I'm planning on making the final push to give up all of my clutter and to donate or sell whatever I don't need. It's going to be the minimalist lifestyle for me! How about you — what are you giving up starting Ash Wednesday?