Tips For Deep-Cleaning Your House
4 Places That Deserve a Deep Clean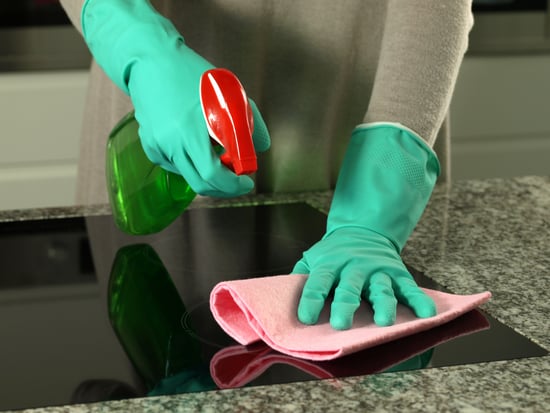 It's one thing to do some surface cleaning before guests come over. But deep cleaning, which is more time-consuming, is much needed every so often. Here are some places that deserve a serious scrub and tips on how to achieve a polished place.
In the bathroom: the shower. Cleaning a tub or shower can feel like a tough job, but you can achieve a spotless area with a few easy steps. Using gloves, spray a cleaning solution meant for getting rid of (or preventing) mildew and stains, and scrub until you're satisfied with the result. Use a toothbrush to get those hard-to-reach corners.
In the bedroom: the bed. It's where you spend most of your time at home, so why not make sure it's the neatest? Strip your bed of its linens for washing, flip the mattress, and replace with fresh bedding. Don't forget about organizing and dusting one spot that's easy to overlook: underneath the bed.
In the kitchen: the fridge and stove top.: Give your refrigerator a thorough cleanse by throwing out food that's gone bad — even check out items that aren't so obvious, like jams. Stove tops get used often and should gleam too, so be sure to tackle spots like the grill attached to the stove top .
In the living room: the windows. Clean windows inside and out — that includes windowsills, blinds, screens, and curtains. They're often the entryway for dust, so they deserve special attention.