Tips For Online Job Hunting
3 Simple Tips to Getting a Job Online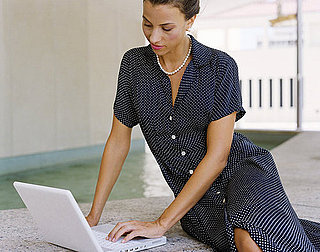 With all the negative economy-related news out there, it's nice to hear a positive statistic. Turns out, online job demand rose to 4.4 million this month, aided by a gain of 113,700 job postings, according to data from The Conference Board. Employers are turning more toward the Internet to hire employees, so you need to be more tech-savvy and learn these tricks:
Jazz Up Your LinkedIn Profile: LinkedIn is your new Rolodex and a great networking tool. Remember, your profile is pretty much the online equivalent to the 10-minute sell.
Tips to Interviewing Via Webcam: More companies are turning to Skype to interview potential hires, because it helps them cut costs and save time. Shine at your webcam interview with this how-to guide for Skype interviews.
Avoid Online Job Scams: Looking for a job can get pretty stressful, so save yourself some worry and learn how to avoid these sneaky online job scams with these simple tips.