Tips to Save Money on Weekend Activities 2010-01-23 08:00:12
Money Tip: Try These 5 Savvy Weekend Saving Tips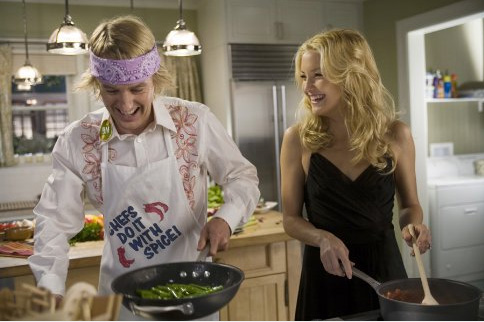 When the weekend rolls around, we're all about spending time with family and friends. But being social doesn't mean you have to blow your budget. Be smart about spending and try these tips to make the most of your weekend without emptying your wallet.


Challenge Your Friends to Go Cash Only — Friday through Sunday, resolve to go cash only. Take out a certain amount from the ATM and challenge yourself to spend only that cash. It may help if you rope a couple of good friends in on the deal. Who knows? A little friendly competition may inspire you to be more disciplined. Plus, there's the added bonus that you're all in the same boat and activities may likely shift to the less expensive variety.
Stay Clear of the Mall — This weekend, forget browsing the shops and be open to trying new things. Grab coffee with a pal or head out for a walk instead of committing to a big dinner out.
Be Open to a Wallet-Friendly New Activity — It may not be on your usual list of things to do, but mix it up. Try hosting a potluck or game night, have a movie marathon, or explore your city on the cheap.
For the rest of my tips,
.


Go For a Matinee Show — If you're headed to a movie, make it a matinee. Catch a showtime in the afternoon and you could save some cash on ticket prices and concessions.
Host a Cook-Off — Host a cook-off on Sunday to make food for the rest of the week. Ask your friends to bring ingredients to make lunches for the week and cook up a storm together. Make big batches of dishes like hearty soups and pasta salads and swap a couple of portions with your friends. You'll be ready for the workweek with a variety of great lunches to store, and you won't spend money on eating out come Monday.