Tips to Save Money on Weekend Activities
Simple Guide to Weekend Savings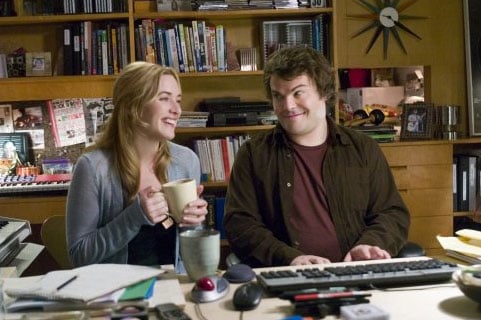 If you've been keeping track of expenses and practicing smart savings, the last thing you want to do is sabotage all of your hard work in the course of a single weekend. Instead, make your weekends fun without spending too much cash. Think about purchases and use these tips to spend smarter and keep yourself on track throughout your weekend routine:


Get in the habit of DIY — Take some free time during the weekend to sharpen your sewing skills, or rifle through a cookbook and try some new recipes. Mastering these skills will mean you're less likely to need a professional to sew a tear in your favorite jeans or crave dinner out when you can whip up something just as delicious at home — and you're going to save a lot of money each time you opt to do it yourself.
Save big on eating out — Restaurants have seen some tough times lately, with fewer patrons eating out. Take advantage when you dine out by researching which places in your area are offering discounts.
Plan activities that don't require spending — You can be social without spending. Have friends over for an at-home hangout, like a game or movie night. Be mindful of how much you're spending, and shift your focus from costly activities to something equally fun but less cash-demanding, like getting outdoors, or getting creative with leftovers.
Get the rest of my savvy weekend tips after the jump.


Calculate a purchase in terms of hours worked — Don't regret an impulse purchase, and avoid over-spending all together by calculating your purchase in terms of hours worked. Once you begin to break down the value of your purchases this way, you'll be much more mindful of the item's real worth and it'll be easier to determine if you really have to have that new sweater.
Ask yourself these four questions before you spend — A day at the mall doesn't mean that you have to unload all of your cash. You can shop, but be smart about it. Stay in control with key questions to determine what items are worth your money.