Tips For Staying Productive on Weekends
Fall Into an Autumn Routine With These Tips on Staying Productive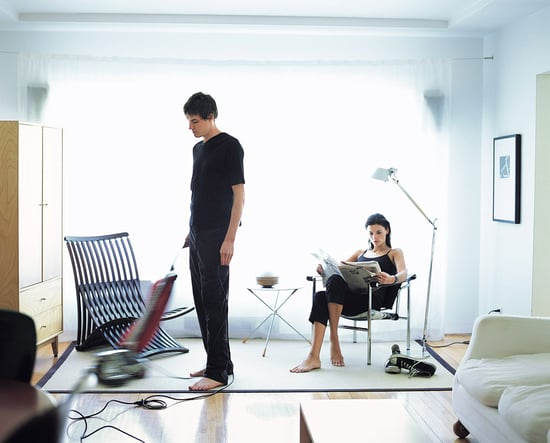 Not sure how the weather's been elsewhere, but San Francisco's gloom has me wanting to stay indoors. So this weekend will be a good time for me to get things done and recharge for the week ahead. Want to know how I'll do it? Read on for my tips to staying productive.
Don't think about work (too much). Having a definite time for fun with family and friends is a good way to get your idea juices recharged for the week ahead.
Get in some solitary relax time. Sometimes all you need is a good magazine or book or an afternoon at the thrift store to clear your mind.
For three more tips on staying productive this weekend, just
.
Use shower time to steam up some good ideas. Stuck on a problem at work that has an impending deadline? Focus on your problem-solving while you lather up, and you just might have your eureka moment in the shower.
Set up a new to-do routine. Post-it notes and lost slips of paper not doing it for you anymore? Take some time this weekend to discover a new favorite system for managing your to-do list.
Look forward to Mondays. Use these five tips for weekend goal setting so you'll be ready to take on Monday with a vengeance!