Top Donors to Romney
The Top Donors to Romney's Campaign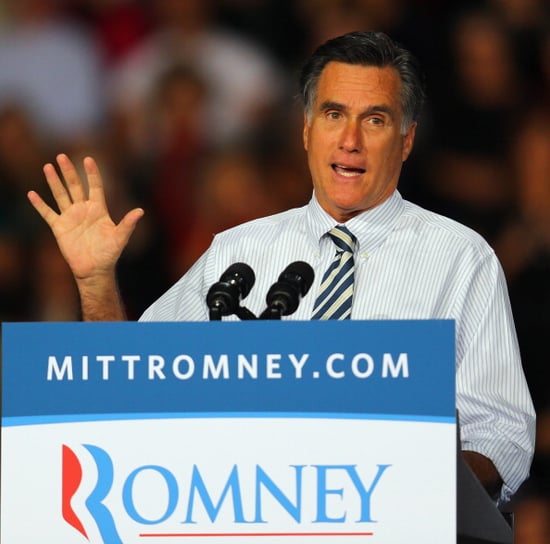 With a $250 million net worth, the Republican Party's nominee for president surely isn't wanting for cash. However that hasn't stopped people from donating millions of dollars to help with Mitt Romney's campaign. The Associated Press examined $3.9 million of campaign contributions and came up with this list of top donors:
Sheldon Adelson, 79, chairman and CEO of Las Vegas Sands Corporation: $44.2 million
Harold Simmons, 81, owner of $9 billion company Contran Corporation: $22 million
Bob J. Perry, 80, owner of a real estate firm worth about $650 million: $18.3 million
Robert Rowling, 58, owner of TRT Holdings, which is the parent company of Gold's Gym and Omni Hotels: $5.1 million
William Koch, 72, invests in oil and other industries and has a $4 billion net worth: $4 million
Did you donate to any of the presidential campaigns this year?