Travel-Themed Party Ideas
Host a Budget-Friendly Night In: Travel Party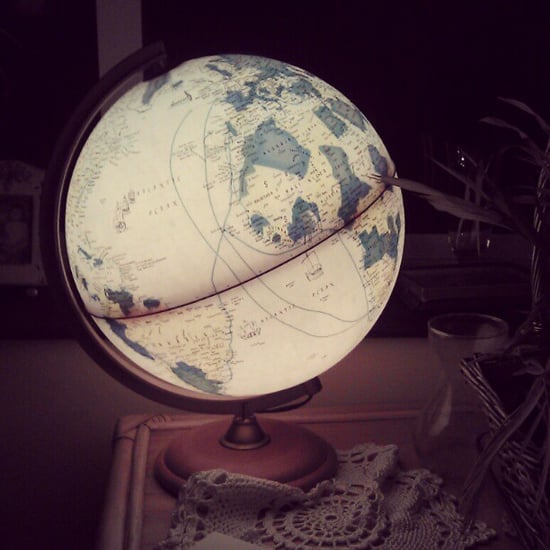 While you might not be able to take trip this weekend, you can still get away — sort of. Plan a night in centered around travel, and you'll feel like you're in vacation land from the comfort of your very own home without spending too much.
Ambience: Set the tone by sending out airplane- or globe-themed email invites; and to make guests feel comfortable, tell them to dress in anything they would normally wear on a long plane ride. Decor doesn't have to be extravagant — hanging a world map or setting out a globe will add a nice festive touch.
Swap travel books: Travel guides and books can be expensive, so why not borrow from friends who have already been to places on your checklist? Ask everyone who has one that they've used to bring it so you can all trade. Ask guests to share the highlights of their trips as a bonus.
Tell stories: One of the best parts about travel is getting to share the exciting stories you've experienced. Chances are anyone who's ever been on a trip has one — good, bad, or ugly — that they can tell. Make things fun by gathering round the globe for this story-time portion of the night.
Make it an international potluck: For some mealtime fun, ask friends to bring a dish or make a drink from their favorite place. This way, you can all learn about different cultures while enjoying some delicious treats.
Plan a group trip: If you're with a close group of friends, then take advantage of your time to plan a trip together! Start figuring out a place you can all agree on so that, even if you don't figure out all the details right then and there, you'll have a starting point for you to build plans on over time.