Traveling With a Hostess Gift
Save on Hostess Gifts by Preparing Beforehand
Chances are, you're probably going to be either hosting or attending a holiday party. And while giving the hostess a gift is not always expected, it's not only polite but it'll also spread the holiday cheer.
A great way to save on hostess gifts is to be prepared so you don't have to run to the corner store or bakery. Stock up on a favorite wine that's on special or make a batch of cupcakes for a surprise dessert. With all the traveling that comes along with holiday festivities, however, it can be hard to travel with these items.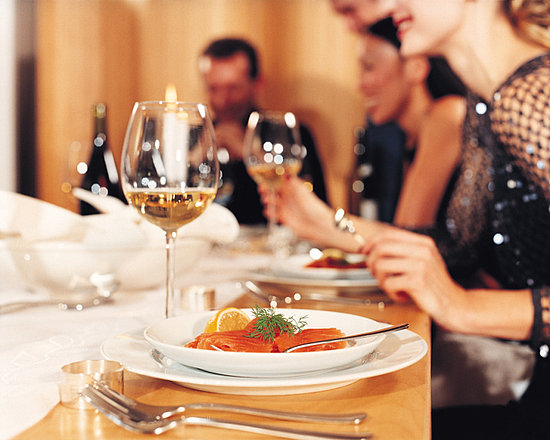 So, how can you make sure your gifts make it to the party? Invest in the transport. If you're bringing a bottle of wine, pack them in wine skins so that they don't break in your suitcase, or buy a reasonably priced but sturdy portable muffin tin that'll keep your desserts upright and unsmashed. Yum also has a great cheap way to take your pie from oven to (friend's) table by packing it snugly in a cake box. Either way, your gift will be appreciated and intact.