Traveling For Thanksgiving
Are You Traveling This Thanksgiving Weekend?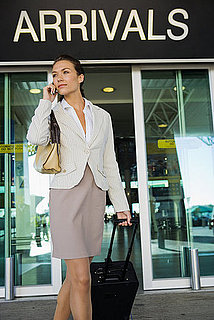 Many of you might be making the trek this weekend to see loved ones for this special Thanksgiving holiday. This weekend is one of the busiest days for long distance travels, according to the US Department of Transportation. So are you going traveling to go eat turkey or are you staying put?