Traveling For a Wedding
What's the Farthest You've Traveled For a Wedding?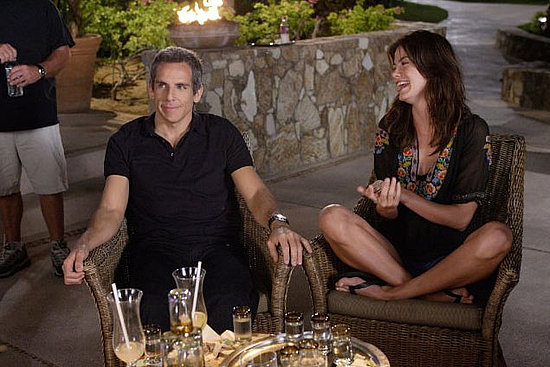 Destination weddings can be spectacular. Getting out of your day-to-day, back to somewhere memorable or maybe somewhere exotic can be the perfect setting for an amazing wedding experience — whether you're the bride or a guest. Obviously, the more exotic the location, the trickier the travel arrangements for everyone involved, but if your heart is set on a wedding away, it can be totally worth it. I've had friends marry South of the Border and some who got hitched across the country, but I have yet to leave the continent for a wedding away — though Fiji might be nice. What about you? What's the farthest you've traveled for a wedding, be it your own or a friend's? And, tell me, was it worth the trip?