Tried-and-Tested DIYs
7 DIYs We Couldn't Live Without This Year
Along with discovering eco- and budget-friendly ways to make your life easier, I spend countless hours testing each and every DIY. Some I only use once, while others are made over and over — and over again. Here are seven that I simply can't live without.
Garbage Disposal Refreshers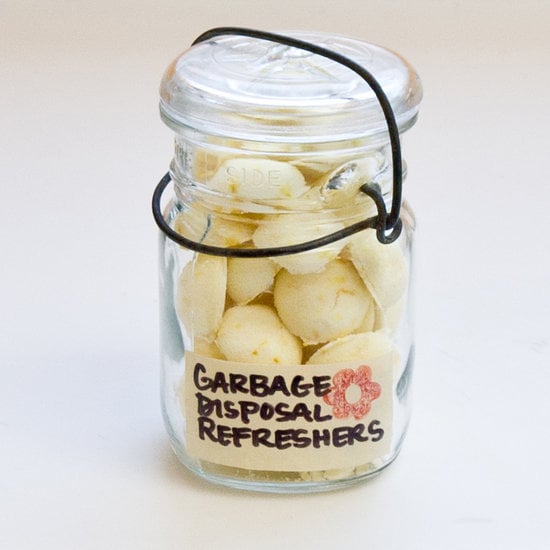 I keep a stash of garbage disposal refreshers under my sink and use them all the time. OK, I use them every day. And you can mix things up and use orange or lime instead of lemon.
Fresh Tissues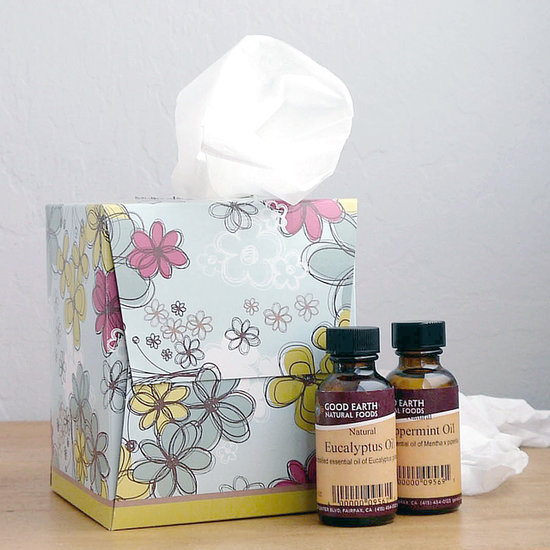 Once I experimented with this smart trick, I couldn't stop. Now every box of tissues in my home is wonderfully scented. And you can use essential oils other than eucalyptus. I love orange, lavender, and rosemary for a nice, uplifting smell. And, I'll be honest: I usually use at least 10 drops of essential oil for a strong scent.
Square Canvas Prints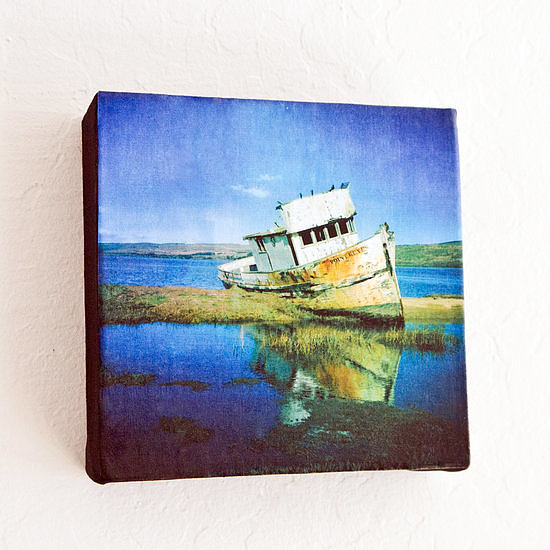 Yes, this isn't an essential DIY, but I make these square canvas prints all the time. I use personal pictures and display them around the home or give them as gifts to friends and family. They're so easy to make, and you can use basic printer paper with great results.
Spray Deodorant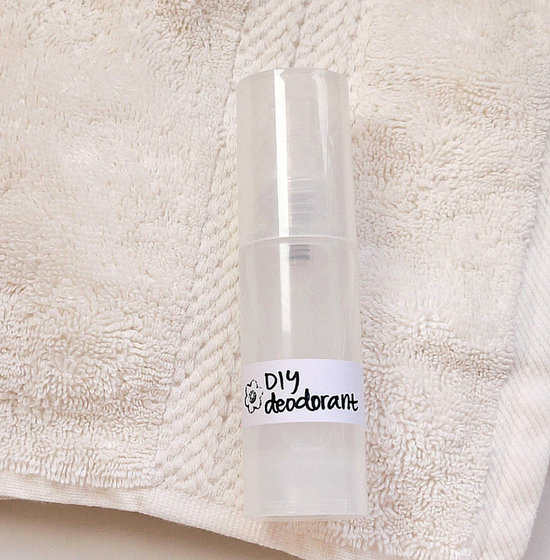 I'm a busy girl, and sometimes I, um, am not the freshest. This DIY spray deodorant is my go-to when I need a little refreshing. I have a small spray bottle in the bathroom, one in all my bags, and a bottle in the kitchen (really).
Great Smell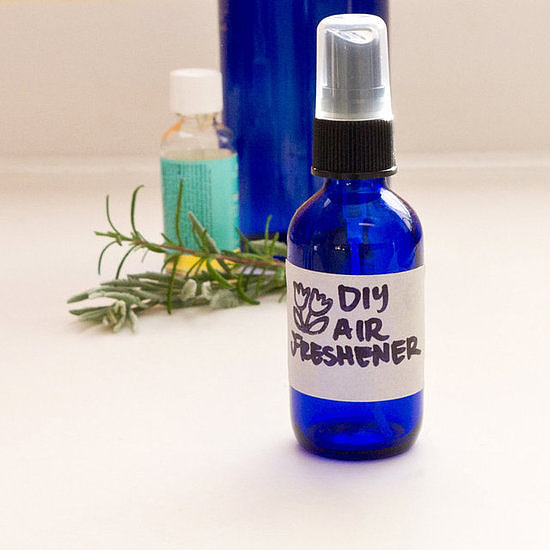 This easy air freshener makes your space smell amazing in seconds. And you can personalize the scent with your favorite essential oil.
Clean Hands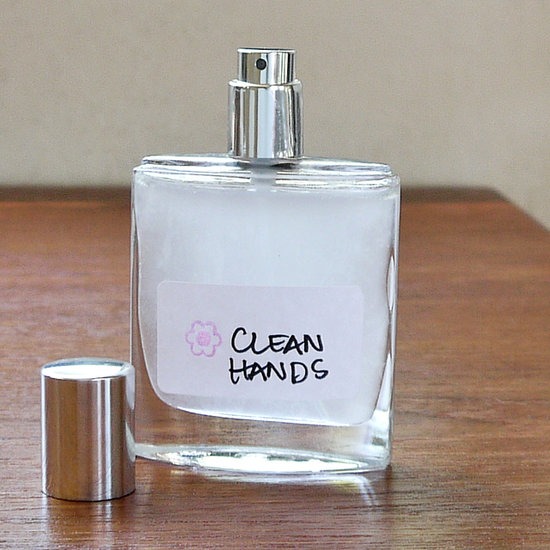 I love how cute this hand sanitizer looks in an upcycled perfume bottle, but this spray is a winner, because it cleans my hands in a pinch. And it's made with natural ingredients that do a great job of cleaning without drying my skin.
Soft Clothes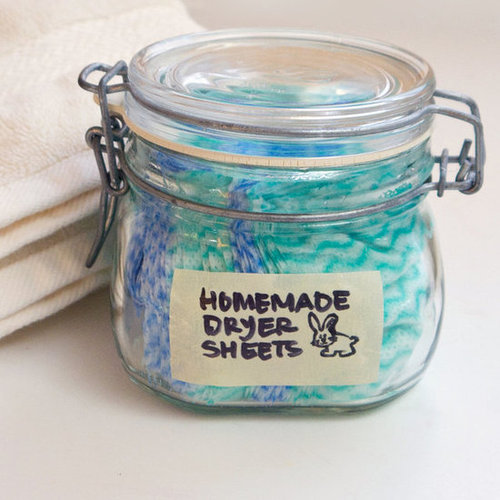 These dryer sheets come together with only a few ingredients and leave my clothes so soft — without any lingering vinegar scent. I find myself refreshing the jar every couple of weeks and often experiment with different essential oils. So far, tea tree and lavender are my favorites.